United CEO issues apology to passenger dragged off flight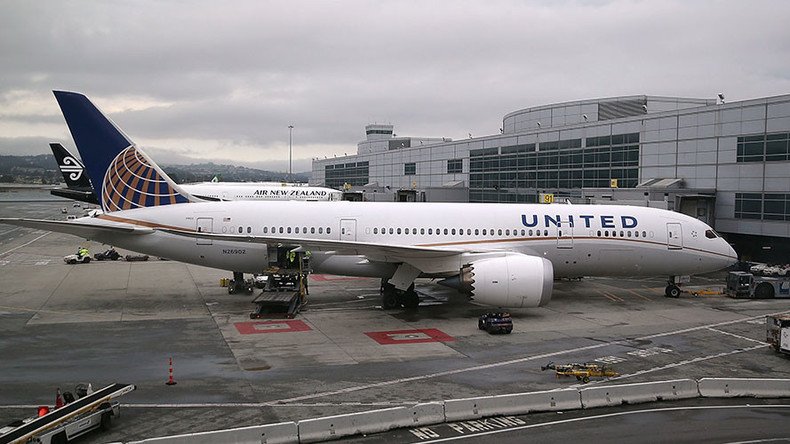 The CEO of United Continental has apologized for the airline's handling of a passenger who was forcibly removed from a flight in Chicago. The incident caused media outrage and the airline to lose millions of dollars, as its stock tumbled.
"I deeply apologize to the customer forcibly removed and to all the customers aboard," United Chief Executive Officer Oscar Munoz said in a statement on Tuesday afternoon. "No one should ever be mistreated this way."
"I want you to know that we take full responsibility and we will work to make it right," Munoz said, promising a review or airline's policies on crew movement, volunteer incentives, oversold flights and interactions with law enforcement, to be concluded by the end of April.
"It's never too late to do the right thing. I have committed to our customers and our employees that we are going to fix what's broken so this never happens again," Munoz said.
A video that emerged Monday showed a bloodied man being dragged off a United flight from Chicago, Illinois to Louisville, Kentucky after he refused to give up his seat to a company's crew member, after the flight finished boarding. United demanded four volunteers to give up their seats, and then randomly removed four ticketed passengers, in apparent breach of its own policies.
The company then made matters even worse, when Munoz responded by apologizing "for having to re-accommodate these customers." He also tried to blame the passenger, who "raised his voice and refused to comply with crew member instructions" after crew attempted to "explain apologetically that he was being denied boarding."
United Continental shares took a nosedive on Monday evening, continuing into the trading on Tuesday, losing the company hundreds of millions in market capitalization. United also became a butt of jokes on social media.
You can share this story on social media: