US govt drops Twitter lawsuit over 'rogue' alt-government account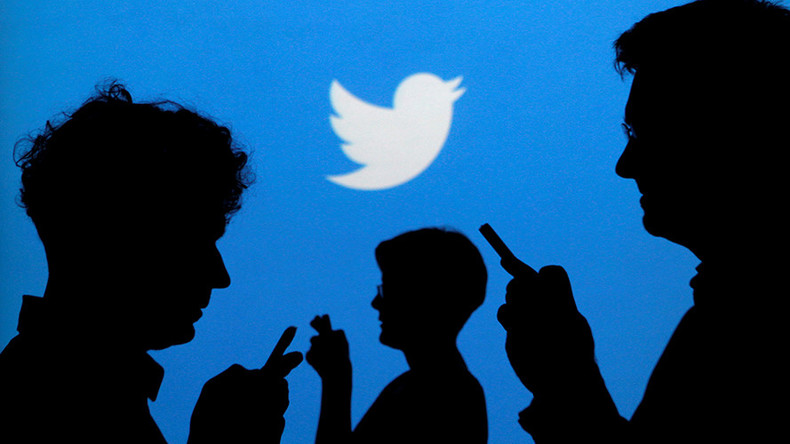 US Customs and Border Protection is no longer suing Twitter over the identity of who's behind an "alt-government" account critical of the Trump administration's immigration policies. But at least one US senator is concerned this may not be the end.
Less than 24 hours after Twitter counter-sued CBP and the Department of Homeland Security on Thursday for demanding the social media company "unmask" the account @ALT_uscis, the US government dropped its lawsuit, CNN Money reported. In turn, Twitter dropped its countersuit.
READ MORE: Twitter sues US govt for 'unlawful' attempt at exposing 'rogue' immigration account
The account appears to be handled by a "rogue" agent of the US Citizenship and Immigration Services, and is among many other similar alt-government accounts that sprang up following a crackdown on official social media accounts by the Trump administration soon after January 20.
"We want to thank @twitter and @aclu for standing up for the right of free anonymous speech," tweeted @ALT_uscis on Friday. "Thank you resistance for standing up for us."
Other alt-government accounts showed their support, including a Facebook page for Alt National Park Service.
I would usually try for something eloquent, but instead, I simply say:

Come at me, bro.#WeAreAltGov

— AltDeptEducation (@AltDptEducation) April 7, 2017
A US senator also responded Friday. Senator Ron Wyden (D-Oregon) sent a letter to CBP "asking for an explanation to ensure this doesn't happen again."