Judge rejects delay request in Baltimore police reform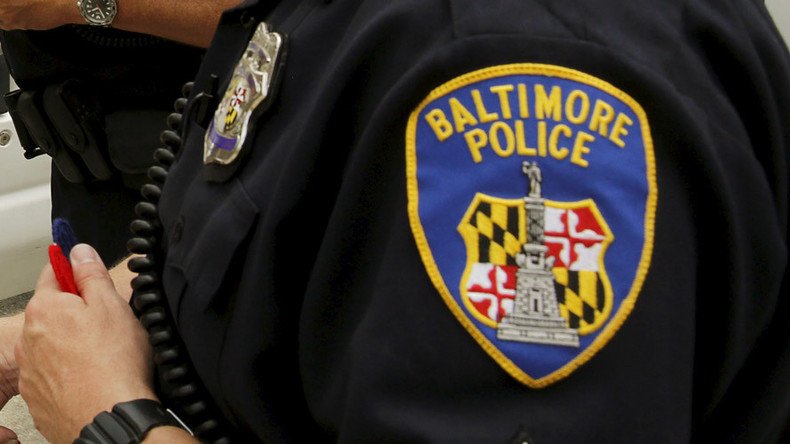 A US District Court judge has denied Attorney General Jeff Sessions' request to postpone a settlement hearing to reform the Baltimore Police Department. Sessions wanted more time to review the troubled Maryland department.
On Monday, the Department of Justice (DOJ) filed a motion requesting a 90-day pause to "review and assess" a proposed agreement, called a consent decree, to reform the Baltimore PD. With the hearing for the settlement scheduled for Thursday, District Court Judge James Bredar complained that the request was "untimely" and came at the "eleventh hour."
Moving the "highly unusual" public hearing, which was requested by both the city and the DOJ, would be a "burden and inconvenience to the court, other parties, and most importantly, the public," the judge wrote. Hundreds of people are expected to testify, and other judges had cleared their dockets to accommodate the widely-publicized hearing.
"The primary purpose of this hearing is to hear from the public," Bredar wrote. "It would be especially inappropriate to grant this late request for a delay when it would be the public who were most adversely affected by a postponement."
The public will be commenting on the consent decree, a court-enforceable agreement announced in the waning days of the Obama administration. The settlement was the result of a 2015 investigation into the department that found Baltimore police were engaging in "a pattern or practice of conduct that violates the First and Fourth Amendments of the Constitution as well as federal anti-discrimination laws."
The DOJ began the investigation into the Baltimore PD after the in-custody death of Freddie Gray, which led to riots throughout the city.
President Donald Trump ran on a law-and-order platform, and has signed several executive orders to combat and prevent violent crime, which the DOJ cited in its motion for a continuance, saying it needed time to review whether the consent decree would hinder those efforts. Bredar did not find the argument compelling, though, writing that the government offered "no real prejudice to them if the hearing proceeds as scheduled."
City leaders, who have vowed to reform the Baltimore PD with or without a consent decree, praised the ruling.
"The city of Baltimore is ready to move forward to rebuild the important relationship which exists between the community and our Police Department," Mayor Catherine Pugh said in a statement. "I hope citizens will take advantage of this opportunity to have their voices heard. It will take all of us – city government, the Police Department, and the families and residents of our great city – to see this reform process through."
The DOJ's request for a continuance came just two hours after Sessions issued a two-page memo, in which he directed his staff to review all the investigations, prosecutions, training and existing compliance reviews between the department and local law enforcement agencies.
You can share this story on social media: