DHS releases list of police departments defying immigration orders
Published time: 21 Mar, 2017 02:03
Edited time: 22 Mar, 2017 12:17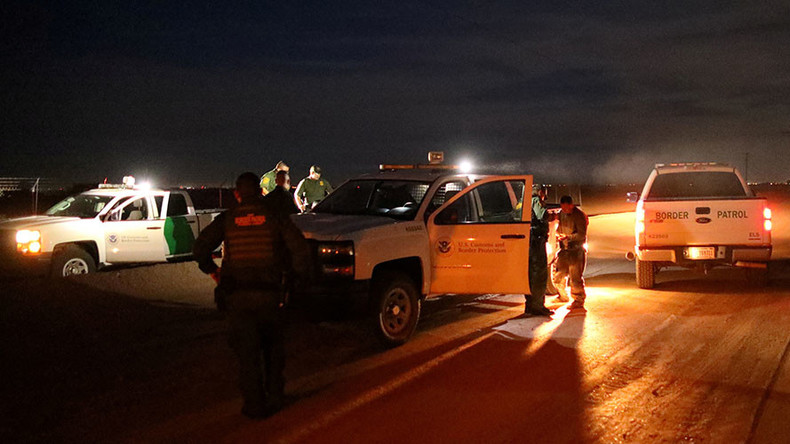 A first-of-its-kind list from the Department of Homeland Security shows 206 detention requests that local police departments refused to honor. The tabulation containing complaints against state and local governments is set to be updated weekly.
On Monday, DHS released its first-ever list of police departments that do not comply with Immigration and Customs Enforcement (ICE) requests to further detain suspects to be processed for possible deportation.
The 206 figure is vague, offering no details about what time it covers.
The premier installment of what's anticipated to be a weekly report contains unclear parameters, such as the time period it covers or the reasons chosen by the local departments for not releasing suspects into ICE custody. The cases were identified by the administration between January 28 until February 3, according to Fox News. However, the actual detention requests could have come from any time since 2014.
The crimes covered range from unspecified traffic violations to murder charges. Some individuals were only indicated as having been charged with a crime, while others were convicted. The lack of distinction also leaves open the question of whether the individuals may have been found not guilty or had their charges dropped.
Acting ICE Director Thomas Homan defended the list, saying in a statement: "When law enforcement agencies fail to honor immigration detainers and release serious criminal offenders, it undermines ICE's ability to protect the public safety and carry out its mission."
The geographic focus of the list, with over two-thirds of the examples, was Travis County, home of the left-leaning Texas city of Austin. Sheriff Sally Hernandez won her position last year on a platform of not handing individuals facing minor crimes over to ICE.
Police departments in the Los Angeles area have defended similar policies by explaining that they require the cooperation and trust of undocumented immigrants, something that would likely be compromised with following policies that resulted in deportation for lesser offenses.