Bomb threat prompts evacuation of Jewish Children's Museum in Brooklyn
Published time: 10 Mar, 2017 01:49
Edited time: 10 Mar, 2017 11:18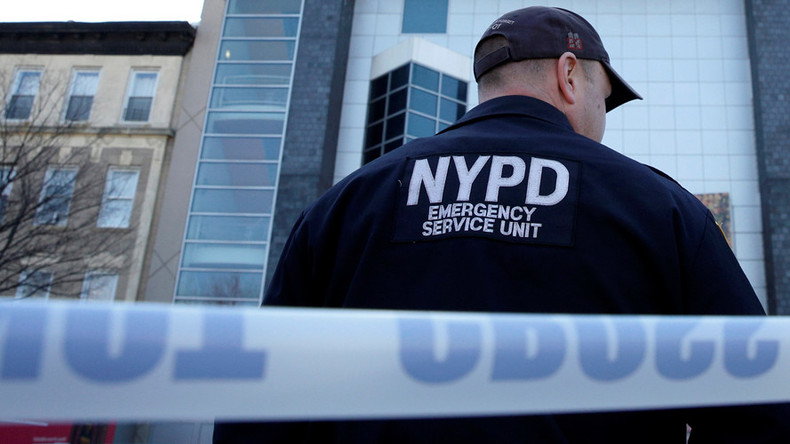 The Jewish Children's Museum was temporarily evacuated after receiving emails claiming there were three pipe bombs in the building. This is the second incident targeting a Jewish-oriented facility in New York City in the past week.
The bomb threats were sent to the Jewish museum in Brooklyn's Crown Heights neighborhood Thursday morning. The museum was closed from 9:15am until 1:10pm and is located across the street from a Jewish community center.
The threat was received in "an email, saying that there were three pipe bombs in the museum that would go off sometime today," museum director and founder Devorah Halberstam said. The museum was not open for business when the threat was received and investigators found no trace of explosives.
Halberstan founded the museum after her 16-year-old son was shot to death on the Brooklyn Bridge by a lone wolf killer in 1994. "This is very painful to me," Devorah Halberstam told WABC. "Very, very painful to me. I feel like I'm kind of reliving my son's murder."
New York Governor Andrew Cuomo (D) visited the museum and took a tour led by Halberstam. "This is one of the cruelest ironies yet in this rash of anti-Semitism that we've been experiencing. This is a museum that is a monument to tolerance," Cuomo told reporters. New York City Mayor Bill de Blasio (D) also visited the museum, but without reporters, DNAInfo reported.