Sex offender goes to Supreme Court over social media ban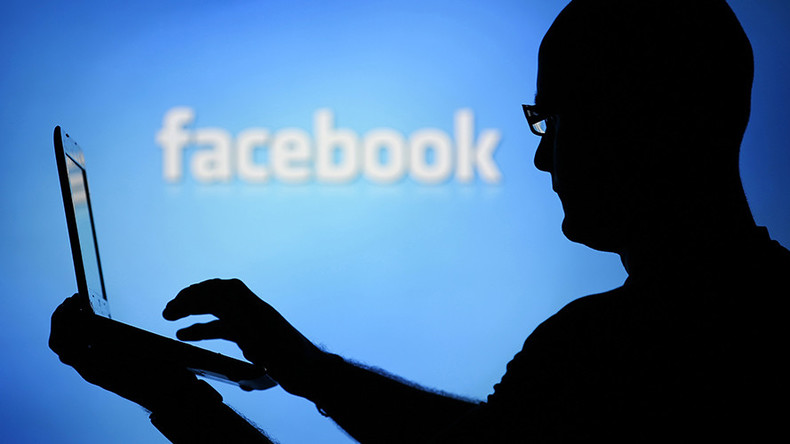 A North Carolina sex offender who used Facebook despite the state banning him from doing so is claiming that the restrictions violate the First Amendment. Now it's up to the Supreme Court to decide.
Lester Packingham is set to make his case to the Supreme Court on Monday. Already a convicted sex offender, he was later sentenced to six to eight months in jail over a 2010 Facebook post about having a traffic ticket dismissed. Since 2008, North Carolina has banned sex offenders from any website that allows interactions with minors, which include Facebook and Twitter, WETM reported.
Packingham was convicted of statutory rape when he was 21 years old and had sex with a 13-year-old girl in 2002. Having served his time and otherwise remaining out of trouble, Packingham is likely to be considered a low risk for reoffending, but is equally impacted by the ban as a higher-risk individual.
The blanket effect of the ban could be its undoing, according to Rebecca Tushnet, a professor at Georgetown University Law Center, who explained to WHTM that she expects the Supreme Court to "strike this down, because it is so far-reaching, and because it has such huge consequences for someone who may not be high risk. It's sort of treats them all the same."
"The court is probably going to ask, 'Are there less restrictive alternatives than the law that's being challenged that would achieve the state's objectives in the same way?'" she added.
The case has been in the courts for five years now. While Packingham's initial appeal resulted in the conviction being dropped, a 2015 ruling by the North Carolina Supreme Court reversed that, citing a plethora of other websites Packingham could use instead.
Indiana, Louisiana and Nebraska have similar laws regarding sex offenders' social media use, so the implications of this case could be far reaching.
You can share this story on social media: