NYC airport security breach allows 11 passengers to slip through TSA unscreened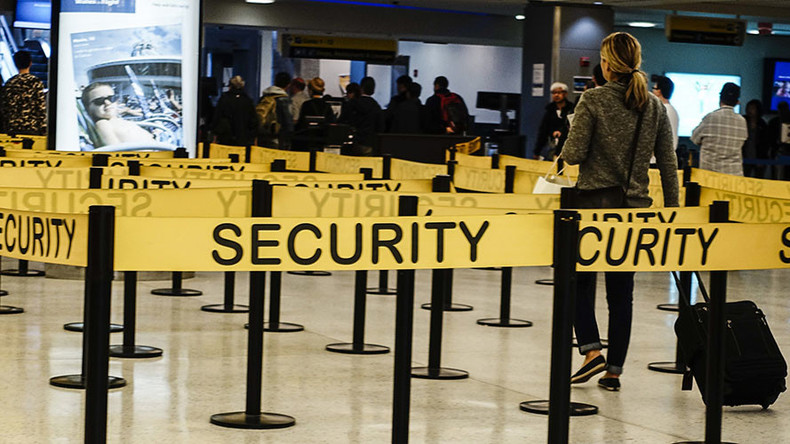 Eleven people traveling through New York City's JFK airport had one of the easiest experiences going through security. Unfortunately, that was because the checkpoint had been left completely unattended.
The TSA has a lot of explaining to do. Shortly after 6:00am Monday at John F. Kennedy International Airport, the TSA opted to open a line for passengers to go through screening to board their flights. The only problem was that they failed to assign anyone to staff it, the New York Post reported. Then the Homeland Security agency didn't tell anyone about it for two hours.
"The screening lane was unmanned, but passengers didn't know, so they started going through it," a source told the Post.
Out of the 11 people who glided through the security point in Terminal 5, three of them set off the metal detector. So far, three passengers have been identified as passengers on a flight to California. They will be screened when they arrive, but finding the other eight will be nearly impossible.
"They boarded any number of unknown aircraft to unknown destinations," the source said. "And the biggest problem is TSA took two hours to notify the Port Authority."
As a result, federal authorities are assisting the TSA with tracking them down.
"All personal carry-on bags received required screening. A K9 team was present at the checkpoint at the time of the incident," the TSA said in a statement. "TSA conducted security measures at the passengers' arrival airport."