First drive-through pot shop set to open in Colorado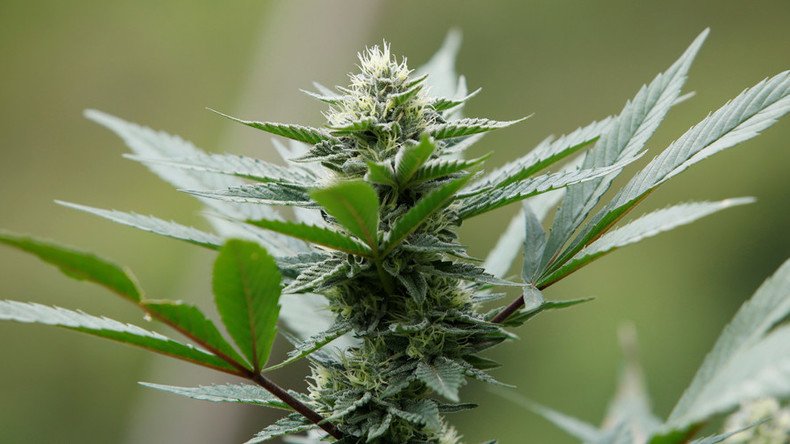 The first drive through pot store in the state of Colorado will open its doors to recreational marijuana smokers in the town of Parachute next month after being granted a business license last week.
Tumbleweed Express is scheduled to open the state's first drive-through location at the site of a former car wash in March after the Parachute Board of Trustees issued the permit.
"As far as I can tell, we are not aware of this business model ever coming up before," Robert Goulding, spokesman for the state Marijuana Enforcement Division, said as reported by the Glenwood Springs Post Independent.
Before the license was issued last Thursday, Tumbleweed Express had to clear some hurdles set down by the Marijuana Enforcement Division(MED).
The agency said the store cannot allow anyone younger than 21 on the premises, even if they are in the back seat of a car. The owners are also required to ensure that the site will be equipped with security and surveillance cameras. Furthermore MED have ordered that marijuana not be visible from outside the dispensary.
The Town of Parachute, a small community with a population of 1,100 people, welcomed the new business initiative as marijuana sales accounted for nearly 30 percent of just over $1 million of the town's sales tax revenue in 2016, according to officials.
"We think the drive-through is a very creative and innovative idea," Parachute Town Manager Stuart McArthur said. "The really good news is that other businesses are benefiting from it."
READ MORE: Colorado's legalized marijuana has resulted in hospital visits for children – study
McArthur added that the drive through weed sales would generate more revenue for the entire town as visitors to Tumbleweed Express will likely stop at other businesses while in town.
After the statewide recreational marijuana legalization in 2014, Colorado has increased its tax generated coffers. Last year pot sales in the state brought in close to $200 million in taxes and fees, according to the Colorado Department of Revenue.
You can share this story on social media: