New York Stock Exchange faces lawsuit over 2015 blackout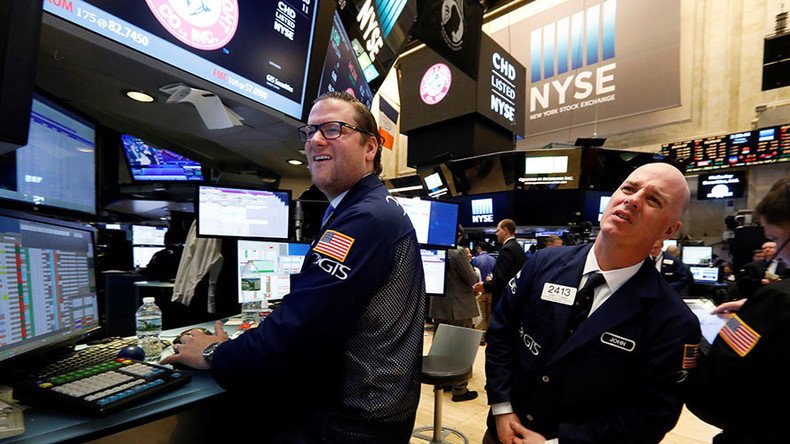 The Securities and Exchange Commission (SEC) has indicated that it will file a lawsuit against a 2015 outage on the New York Stock Exchange (NYSE). The four-hour long blackout was the worst in the exchange's history.
The NYSE is bracing for a civil lawsuit from the SEC after a botched technology upgrade paralyzed the exchange for about four hours in July 2015. In an announcement on Tuesday, Intercontinental Exchange, the NYSE's parent company, confirmed that it had received a Wells Notice that states the SEC's intention to sue.
Intercontinental Partners received its Wells Notice on December 29, according to the company. On a conference call, Intercontinental Exchange Chairman and Chief Executive Officer Jeff Sprecher vowed to fight the suit. A "Wells notice" is never a good sign for any company as it is the parlance for when the SEC sends a letter stating its intent to sue.
"We dispute the appropriateness of the potential charges that the SEC wants to bring and we have a lot of defenses," he said.
Sprecher also said that he did not believe that NYSE had done anything illegal.
"It was very unfortunate, it was embarrassing and a black eye but we don't believe it actually violated any law," he said.
The cause of the outage was reported to be a botched software upgrade that required deals to be rerouted through alternative markets, such as Nasdaq.
You can share this story on social media: