First transgender mayor in Texas 'did not imagine' holding the office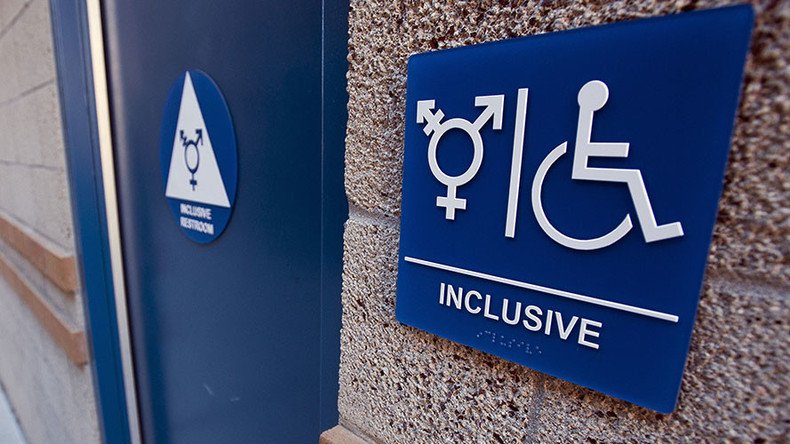 A mayor from a small Texas town has made history, becoming the first transgender person to hold office in the Lone Star State.
"I use the name Jess, a simple change from Jeff."
Jess Herbst is mayor of the municipality of New Hope, a small town in Northern Texas with just 600 residents. She greeted constituents as a woman for the first time at a town meeting on Tuesday, having made the announcement earlier in an open letter on the New Hope website.
In the letter, she states: "As your Mayor I must tell you about something that has been with me since my earliest memories. I am Transgender. Two years ago, with the support of my wife, daughters and son-in-law, I began Hormone Replacement Therapy (HRT)."
"At the time, I did not imagine I would hold the Mayor's position, but here I am."
"It is gender identity not sexual preference that applies to me. I love my wife, and she loves me, we have no intention of change," she added. "My daughters have been adamant supporters of me and are proud to tell people their father is transgender."
Herbst assumed the role of mayor last May, following the death of her predecessor, having served the town in various capacities such as alderman since 2003. She was appointed to the position following a unanimous vote by the town council.
READ MORE: 'This is awesome': Twitter reacts as Obama cuts Chelsea Manning's sentence
The mayor has since revealed that she has received tremendous support which has been echoed on social media.
Hey @ChaseRoss did u saw the news about a Texas mayor that came out as trans? Looks like she is getting a lot of support. How cool is that?

— Jay (@jayjayjaaayh) February 2, 2017
You can share this story on social media: