'This is awesome': Twitter reacts as Obama cuts Chelsea Manning's sentence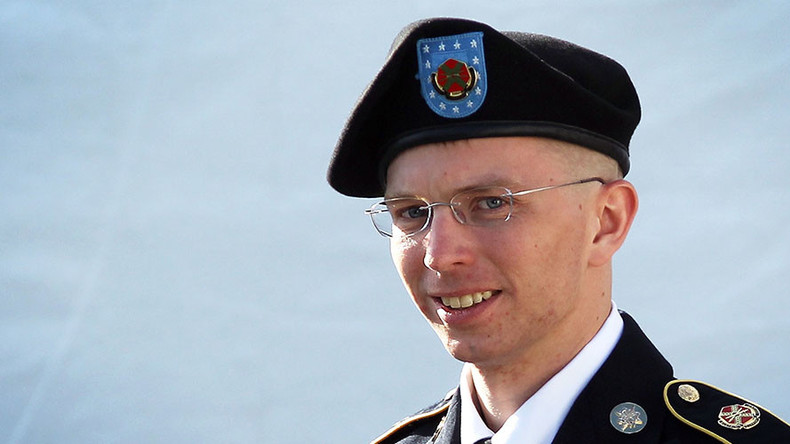 US President Barack Obama has cut the bulk of whistleblower Chelsea Manning prison sentence just days before leaving the White House, causing an outpouring of reaction on Twitter.
Manning, who has served 7 of a 35 year jail term, will now be freed on May 17 instead of her scheduled 2045 release.
The 29-year old transgender former US military intelligence analyst, born Bradley Manning, was jailed for leaking American military and diplomatic correspondence across the world in a cache of classified files leaked to WikiLeaks in 2010.
READ MORE: Obama commutes much of Chelsea Manning's sentence
Some opposed the timing of the move, however, criticising Obama for not acting sooner, while others took issue with the outgoing president's perceived lenient stance against Manning.
READ MORE: Stuxnet leak source, activists among 273 people Obama commutes and pardons

Unsurprisingly there was also a partisan reaction as Republican and Democrat supporters saw it as an opportunity to lock horns.