Lost in translation: 'Minorities need not apply' sign was a mistake - Japanese restaurant owner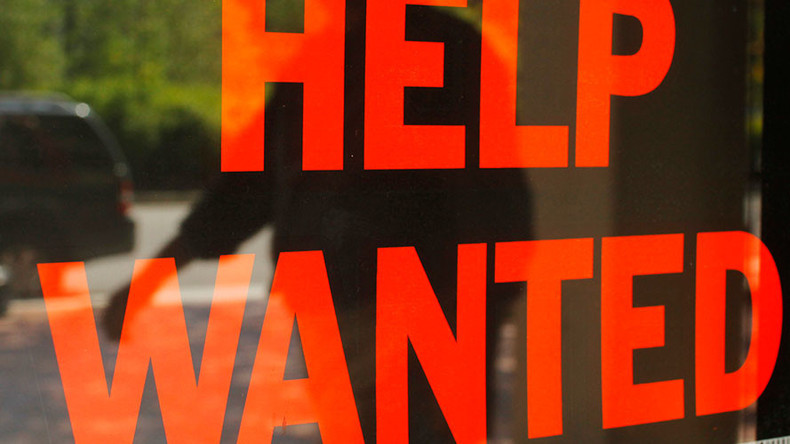 A South Carolina restaurant owner's apology and explanation for posting a help wanted sign that included the phrase, "Minorities need not apply" in both English and Spanish, is not going over as well as she hoped.
A customer took a photo of the sign at Kenny's Home Cooking in Spartanburg, South Carolina, and posted it on Facebook this past weekend, causing a backlash from the community.
The post went viral, prompting people to call for a boycott while denouncing the seemingly racist business owner.
Sook "Sue" Shin, the owner of the restaurant, is Japanese. English is her second language. Her husband, who is Korean, bought the sign on eBay without fully understanding what it meant.
"I never ever meant that, so I'm really sorry. Please forgive me," Shin told reporters at WYFF.
"They thought it meant minors, not minorities," Melonie Henderson, a server who has worked at the restaurant for two years, told reporters at WLOX. "The thing about it is, there's all kinds of minorities in here that work. Our owner, she's Japanese. We have Spanish cooks. We have a black dishwasher."
Once the owner was informed about the mistake, she immediately took the sign down and replaced it with a written apology.
"Dear Customers. I am the owner Sue. I am really sorry for the sign that posted earlier. I didn't know what it meant. After I knew, I took it off immediately. English is not my first language. And I never thought about it. Again, I sincerely apologize for everything," her apology read.
"That day we probably only had 20 customers, and me and the other girl that was working, we didn't make hardly any money," Henderson told WYFF. "We had phone calls all day harassing us."
Despite the apology, the damage was already done for one African-American customer, who told reporters at WWLP, "I was a little heartbroken and devastated about it."
Shondreka Shippy, who had been a regular at the restaurant for years said that she was never uncomfortable eating at the restaurant before the sign was posted, but does not believe the owner's apology, saying, "I'm not coming back here no more."
The restaurant had so many complaints, that the owner even had to change the outgoing voicemail message.
"Hi, my name is Sook, I am the restaurant owner. I'm really sorry for the sign that was posted here. I didn't know what it meant. When I knew, I took it off right away. English is not my first language and I never thought about it. I want to answer to everybody but it's too many people [calling] me so I leave this message. Again, [I'm] really sorry for everything. Bye," the message said, according to Food Mic.
Business seemed to turn around, though, as the dining room was full at lunchtime on Tuesday.
You can share this story on social media: