Petition demanding the release of Donald Trump's tax returns secures 100k signatures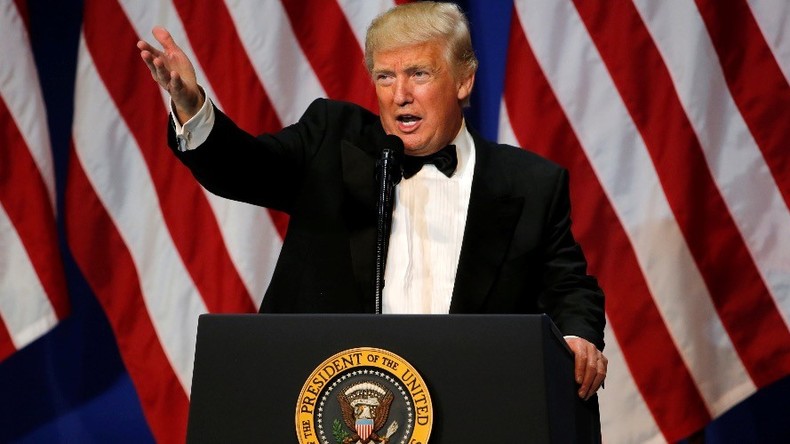 A petition calling for US President Donald Trump to immediately release his full tax returns has reached the required 100,000 signatures to secure a response from the White House.
The petition surpassed the goal of 100,000 signatures less than 24 hours after the call to action was made, meaning the White House is obligated to give an official reply within 60 days.
Created by "A.D.," the petition calls for the White House to: "Immediately release Donald Trump's full tax returns, with all information needed to verify emoluments clause compliance."
"The unprecedented economic conflicts of this administration need to be visible to the American people, including any pertinent documentation which can reveal the foreign influences and financial interests which may put Donald Trump in conflict with the emoluments clause of the Constitution," the petition reads.
READ MORE: #LastTimeTrumpPaidTaxes: Internet reacts to Trump's 'zero tax' return report
The newly sworn-in president shunned tradition by refusing to release his tax returns during the election. The exact amount of Trump's wealth is still unknown, though Forbes estimates his net worth to be $3.7 billion.
You can share this story on social media: