Bizarre 9-hour San Diego SWAT standoff began over noise complaint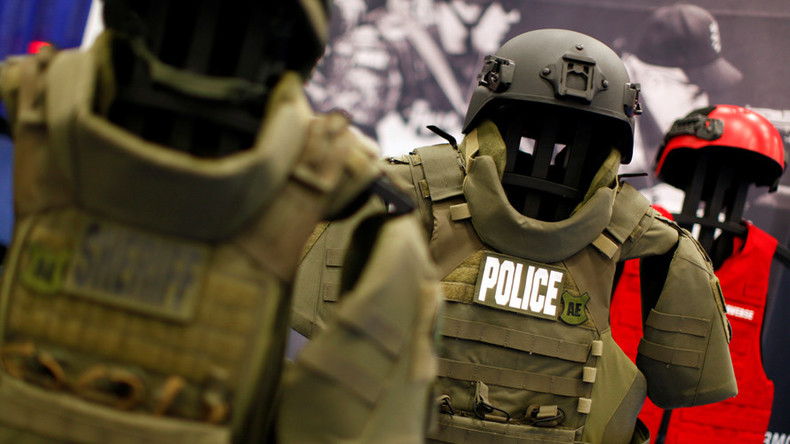 A woman who was incensed at receiving a neighbor's noise complaint retaliated with gunfire, prompting an emergency SWAT response which shut down a school and parts of a residential area in San Diego, California for several hours.
Clairemont resident Brittany Lefler is alleged to have fired a gun through the front door of a neighbor's home after being warned over loud noises coming from her own home, report Fox 5.
The potentially deadly escalation began at around 1am Thursday when Lefler received a visit from San Diego police notifying her of a complaint.
The 35-year-old woman is reported to have later confronted two of her neighbors at 5am over the call - while brandishing a weapon.
NBC San Diego 7 News, citing San Diego Police Department lieutenant Scott Wahl, reports that Lefler is accused of opening fire in an apartment complex. Authorities also found a bullet hole in the front door of one of the homes.
An armed SWAT team was called at 8am local time to the apartment complex, which is less than 300 meters from an elementary school
According to CBS 8, Lefler refused to leave her apartment and at one point appeared topless in the window as negotiators tried to talk her out.
Lefler eventually gave herself up at 2pm and was taken into custody. Nobody was hurt in the incident.
"Thankfully the SWAT incident ended peacefully in Clairemont," a San Diego Police Twitter statement read. "The streets will be opened back up shortly."