Tumblr outage reported in US and Europe; may be result of DDoS attack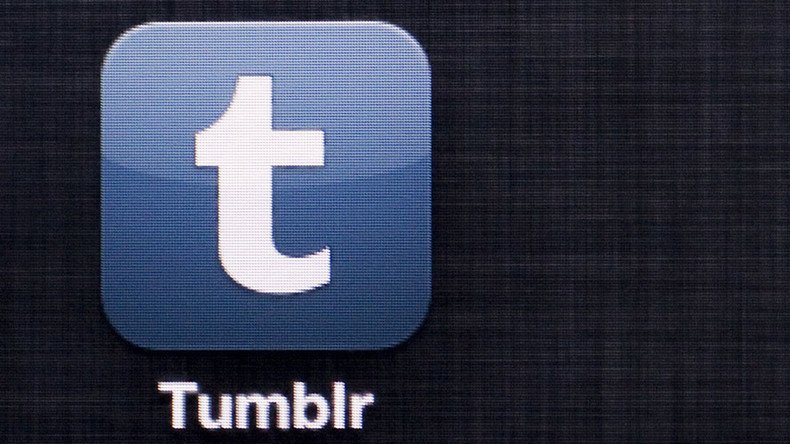 Tumblr appears to the target of a distributed denial of service attack, with users unable to access the blogging site.
The outage reportedly began just before 3:30pm ET, according to Down Detector. If the site manages to load anything, users receive a "service is temporarily unavailable" message."
Tumblr issued a jargon-filled tweet about 15 minutes into the outage, promising to fix the issue as soon as possible.
Earlier on Wednesday, Tumblr hosted a question-and-answer on the humanitarian crisis in Aleppo, Syria. It's unclear if the believed DDoS attack might be related to the 'Answer Time' discussion.
Tumblr was one of more than 80 popular websites that were hit by three separate DDoS attacks on Dyn DNS, the internet traffic management company, on October 21.
That targeted attack was believed to have been on the Internet of Things, or the multitude of smart devices such as webcams and thermostats that connect to the internet.
A DDoS attack occurs when a server is overwhelmed with traffic in a targeted attack.
You can share this story on social media: