Family matters: DC paid leave bill sent to mayor's desk may not be veto-proof
Published time: 21 Dec, 2016 01:28
Edited time: 21 Dec, 2016 13:46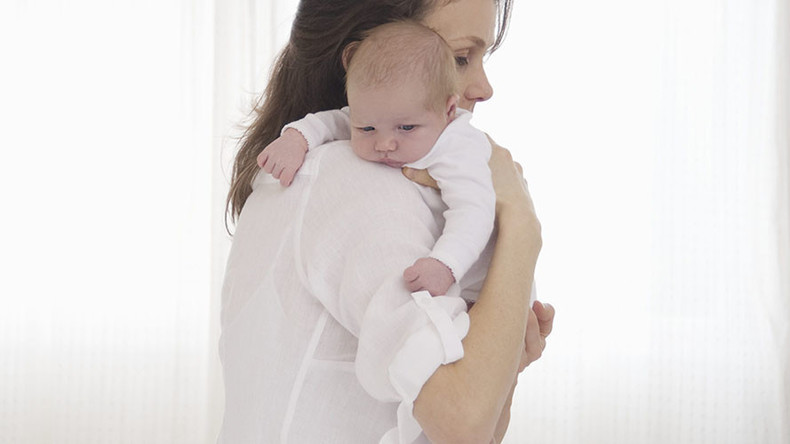 Paid family and medical leave is set to be a guaranteed entitlement for all workers based in the District of Columbia, but there is a small chance that the mayor could veto the bill, as there has been division among city council members who voted for its approval.
The Council of the District of Columbia voted 9-4 to pass the "Universal Paid Leave Amendment Act of 2016" on Tuesday, which is the bare minimum needed to override a veto by Mayor Muriel Bowser.
The legislation requires that private employers give employees eight weeks off after the birth or adoption of a child, six weeks off to tend to sick relatives and two weeks off for personal illness, all while continuing to receive a paycheck. A city payroll tax of 0.62 percent is planned to raise $246 million annually to fund the program, and workers making up to 1.5 times the minimum wage will receive 90 percent of their normal pay rate.
Mayor Bowser previously threatened to veto the bill, but has also left open the possibility that she would let it become law without her signature. While the vote tally is being heralded as veto-proof, Councilmember Mary Cheh expressed some reluctance in her vote for the measure.
"I'm going to vote for the one left standing despite the fact that I think it's ill considered," she said, according to DCist. "Nevertheless I also feel even more strongly that we need a path to get people paid leave and if this is the only path left open to me, I'm going to take it."
Along with Cheh, Councilmember Jack Evans proposed an alternative bill that would have changed how paid leave would be funded. That vote to avoid establishing a new government agency and raising taxes failed, 5-8.
If the bill becomes law, DC's paid family leave program will be among the most ambitious in the country, providing benefits comparable to the four states that passed similar legislation – California, New Jersey, New York and Rhode Island.