Jury finds Charleston shooter Dylann Roof guilty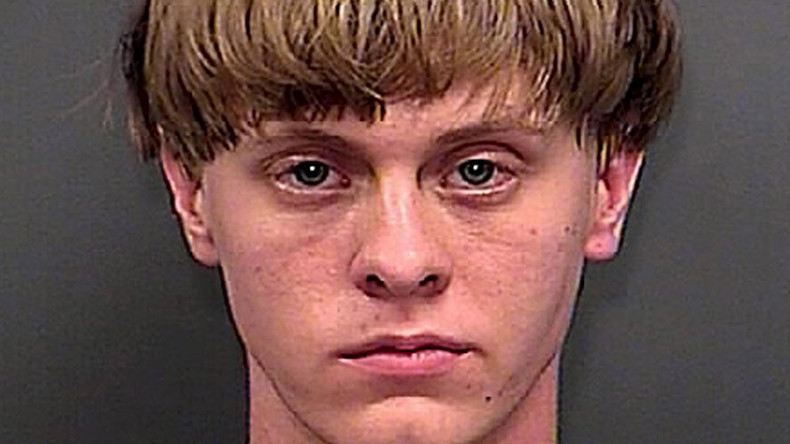 The jury in the Dylann Roof trial has found him guilty of killing nine black worshippers at Charleston, North Carolina church.
There were nine white and three black jurors who deliberated for less than two hours and requested to listen to the tape in which Roof confessed.
Roof killed nine people and injured three at Charleston's Emanuel AME Church in June 2015.
During the trial which started just over a week on ago on December 7, jurors heard from the prosecutor that the 22-year- old was full of hate and "immense racial prejudice" when he slaughtered the black worshippers.
Roof's defense put up no witnesses and tried to present evidence about his mental state but the judge ruled it didn't have anything to do with his guilt or innocence.
Roof said in his confession, a journal found in his car, and a statement posted on line that he wanted his killings to lead to a return of segregation or perhaps a race war.
Roof was found guilty of all 33 counts, among them nine counts of murder, three counts of attempted murder, possession of a hand gun, and including federal hate crimes, and obstruction of religion.
The same jury will decide in January if Roof faces the death penalty or gets life in prison.


You can share this story on social media: