Hackers stole data from more than 1 billion user accounts – Yahoo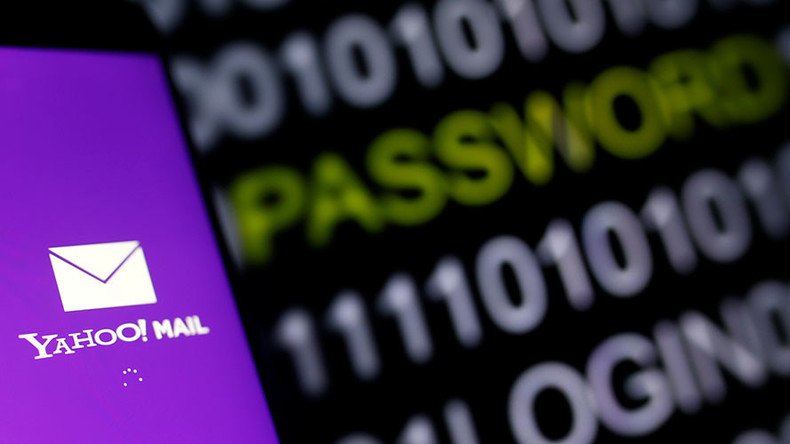 Yahoo says it believes hackers stole data from more than one billion user accounts in August 2013, making it the email company's largest data breach.
The tech company said the information stolen by hackers may have included names, email addresses, phone numbers, birthdates and security questions and answers.
The company said it believed bank account information and payment card data was not affected.
The hack revelation comes as telecom giant Verizon is proposing a $4.8 billion acquisition of Yahoo.
The latest disclosures come just three months after the company revealed 500 million Yahoo accounts were hacked in a separate attack.
The latest hack was discovered after law enforcement provided Yahoo with data files that a third party claimed as Yahoo user data, according to a letter sent by Yahoo's Chief Information Security Officer Bob Lord to customers.
The company said it had not been able to identify the hacker associated with the theft, and said it was likely a separate hack to the one the company disclosed in September 2016 that involved 500 million accounts.
The announcement in September referred to a massive data breach the company experienced in late 2014. In a filing to the US Securities and Exchange Commission in November, the company acknowledged that hackers could have planted malware that would have allowed them access to compromised accounts later.
READ MORE: Govt surveillance court order to Yahoo not likely to be declassified

The hacking disclosures come as Yahoo continues to reel from a scandal that it had built a custom software program to search all of its customers' incoming emails for specific information provided by US intelligence officials. According to Reuters, the program was built in 2015 to comply with a government directive.
You can share this story on social media: