Ohio 'heartbeat' abortion law moves to Kasich for approval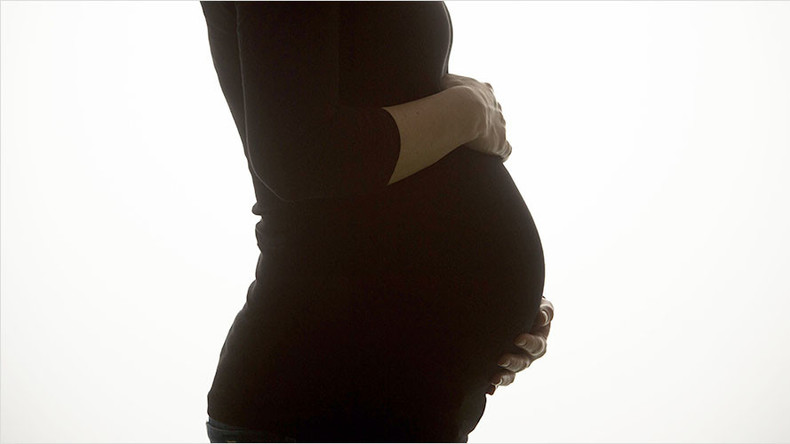 Ohio Governor John Kasich may sign into law a bill that bans abortion once a heartbeat can be detected in a fetus, making the state one of the most restrictive in the US on the issue. Sponsors hope that under the Trump administration the bill will avoid being overturned.
The bill was passed on Tuesday night by the state House hours after the legislation was approved by the Senate. Kasich, an abortion opponent, earlier voiced concerns over the constitutionality of the law, but did not comment on whether he would sign it.
The bill was defeated twice in the past in the state Senate, but was revived and passed the legislature after Donald Trump's presidential victory, Senate President Keith Faber said.
With a vacant seat in the US Supreme Court to be filled by Trump, proponents of the bill hope the justices may uphold the ban once an ensuing challenge against it reaches the top judiciary body.
"I think it has a better chance than it did before," Faber said.
Abortion was legalized in the US by the Supreme Court over four decades ago, but individual states are allowed to restrict the right to end pregnancy to certain cases. The Ohio bill gives a short window of about six weeks before a fetus heartbeat can be detected. It also makes exceptions for women whose life is under threat due to their pregnancy, but not to victims of rape or incest.
Similarly restrictive abortion laws were earlier defeated by lower courts in North Dakota and Arkansas, with the Supreme Court refusing to hear appeals on those rulings in January, Reuters reported.
The current abortion law in Ohio requires a mandatory waiting period and counseling before the procedure can be performed. Clinics performing it are only available in one out of 10 counties of the state, according to NARAL Pro-Choice America, an organization fighting for the repeal of laws restricting the right of women to terminate pregnancy.
"Banning women from getting a medical procedure is out of touch with Ohio values and is completely unacceptable," the advocacy group's Ohio branch said in comments on the bill.
You can share this story on social media: