Facebook philanthropy? Social media giant to invest $20mn in affordable housing projects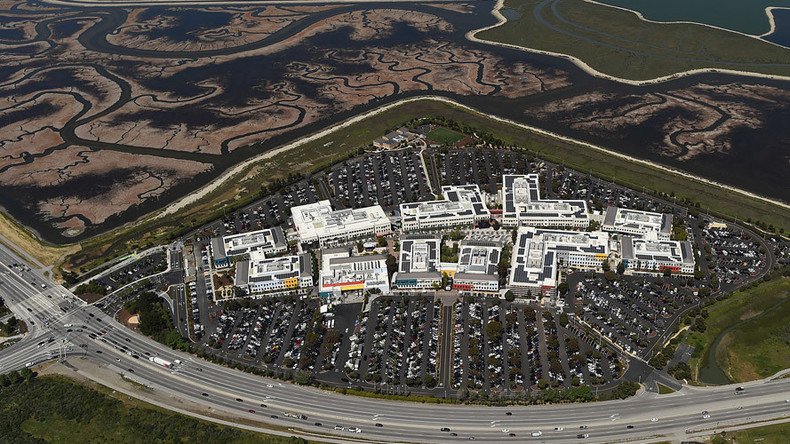 Facebook has committed to investing $20 million to develop low cost housing, job training and assistance for low-income Silicon Valley residents. This will be some welcome relief to residents who have been pushed out of the Santa Clara Valley area by tech firms.
The company is responding to criticisms that the tech firm is partially responsible for the influx of employees and money that has led to skyrocketed rent prices in Silicon Valley by forming a coalition with governments of East Palo Alto and Menlo Park and pledging a donation of $20 million over the next five years to building affordable housing and increasing job training.
When thinking about Silicon Valley, it can be difficult to remember that it is not home to just start-ups and sprawling social media companies but also has its fair share of low-income residents who risk losing their homes to the technology boom sweeping North California's Bay Area.
"When you add our growth with Stanford's growth, with Google's growth, with Apple's growth, with all the other companies in the region, then together it becomes a huge amount of growth," Elliot Schrage, Facebook's vice president of communications and public policy told the Mercury News.
The Silicon Valley area has a deficit of 22,000 homes and affordable housing building projects offer respite to only 26 percent of those in need, according to Sam Tepperman-Gelfant, senior staff attorney at a civil rights law firm. This leaves the 70,000 low income workers in the area to commute 50 plus miles to get to work and affectively shut out of living in the area.
"The current path is unsustainable. We have a housing and transportation crisis in Silicon Valley [and] in the Bay Area," Schrage told Mercury News. "We know that either we will come together and address this crisis or Silicon Valley will not be Silicon Valley in 20 or 30 years. It will move to other parts of the country and world."
As a result, Facebook is using some its $7 billion in sales to expand affordable housing in East Palo Alto and Menlo Park's Belle Haven neighborhood. East Palo Alto is a diverse city where 16 percent of residents live in poverty and in 2014, had a median income of $52,716, meaning that they likely have a difficult time affording a home in an area where the average cost of a house has reached $1 million, according to Mercury News.
For many residents, this will come as a relief given that San Francisco is the second most expensive place to live in the US, according to The Council for Community and Economic Research.
You can share this story on social media: