Woman charged in stabbing of boyfriend who drank her blood after 'talking about vampires'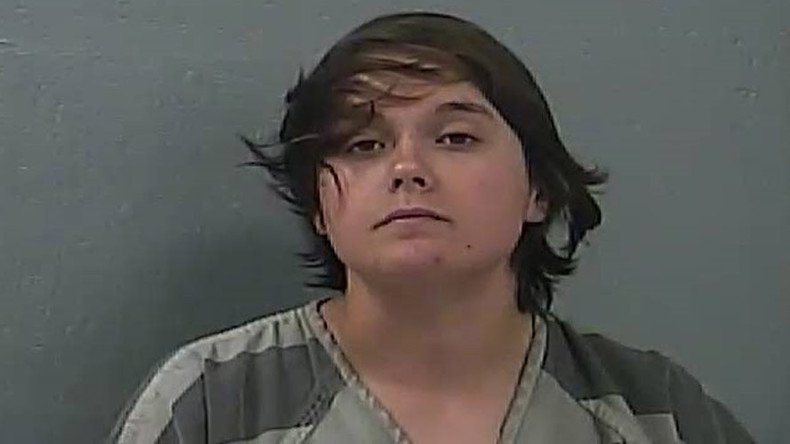 A Missouri woman who allegedly let her boyfriend suck her blood after they became fixated on vampires has been charged by police for carrying out a stabbing attack on the man.
Victoria Vanatter, of Springfield, Missouri, is currently being held in Greene County jail on a $150,000 bond after police charged her with 1st degree domestic assault.
The 19-year-old is purported to have stabbed her boyfriend multiple times on November 23, after the pair talked about vampires and carried out a "consensual" blood sucking, reported KYTV news.
Court documents, seen by the Springfield News Leader, reveal the evening descended into a heated argument after the unusual vampirism act, leading Vanatter to allegedly grab hold of a knife and plunge it into her boyfriend at least three times.
The documents reveal how police officers arriving to the Springfield property were also met with the bizarre scene of "I'm sorry" and a heart drawn in blood on the wall.
The boyfriend, who was not identified in the report, survived the attack and, according to investigators, tried to cover up for his lover by saying the wounds were self-inflicted.
Vanatter remains in Greene County jail after reportedly telling police she had the potential to be a serial killer.
You can share this story on social media: