Proposed ban on sex with clients splits California lawyers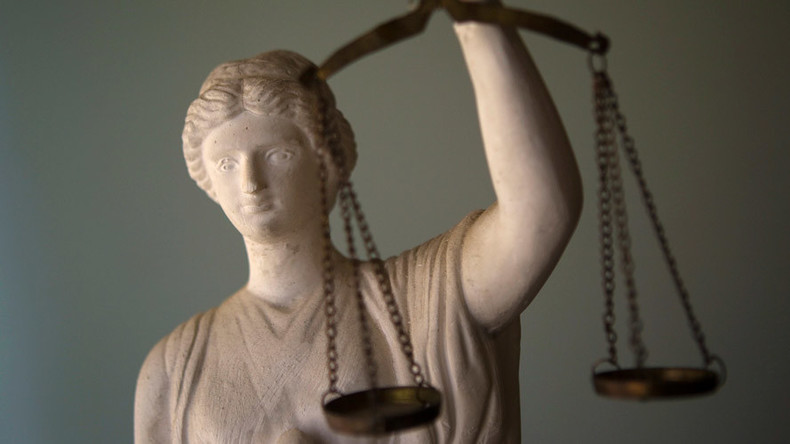 California lawyers are split over state bar association plans to introduce an all-out ban on sex between attorneys and their clients.
Those supporting the blanket ban said that any sexual contact between an attorney and a client is potentially coercive due to the as the inherently unequal nature of relations between the two.
However, opponents of the initiative among the lawyers labeled it uncalled for and an unconstitutional invasion of their privacy.
READ MORE: Canada to repeal 'discriminatory' anal sex ban for under-18s
It is proposed that those violating the sex ban face punishments ranging from private censure to the loss of their legal licence, AP reported.
The only exception to the rule would be when a sexual relationship between individuals preceded their contract as attorney and client.
Read more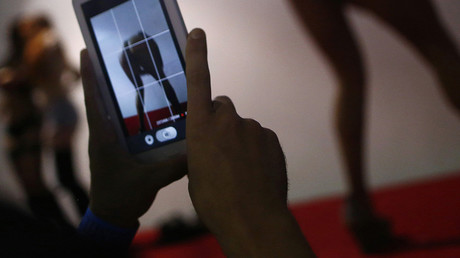 The move, which is being introduced as part of the first overhaul of ethics rules for attorneys since 1987, is aimed at bringing California in line with other the US states where similar restrictions are in place.
"The first and foremost goal is to promote confidence in the legal profession and administration of justice and ensure adequate protection to the public,'' Lee Smalley Edmon, who heads the commission revising the rules, said.
At the moment, California only outlaws lawyers coercing a client into sex or demanding sex in exchange for legal representation.
But commission member, Daniel Eaton, said in October that existing regulations regarding sex were ineffective.
Eaton cited statistics showing that a single attorney was disciplined out of 205 sexual misconduct complaints filed to the state bar between 1992 and 2010.
However, another commission member, James Ham, argued that "proponents of a complete ban cannot articulate why a lawyer should be disciplined for sexual relations with a mature, intelligent, consenting adult, in the absence of any quid pro quo, coercion, intimidation or undue influence."
The commission has until the end of March 2017 to get the board's approval for the sex ban before it can be sent to the California Supreme Court, which will decide on the matter.