Zika no longer an emergency to the World Health Organization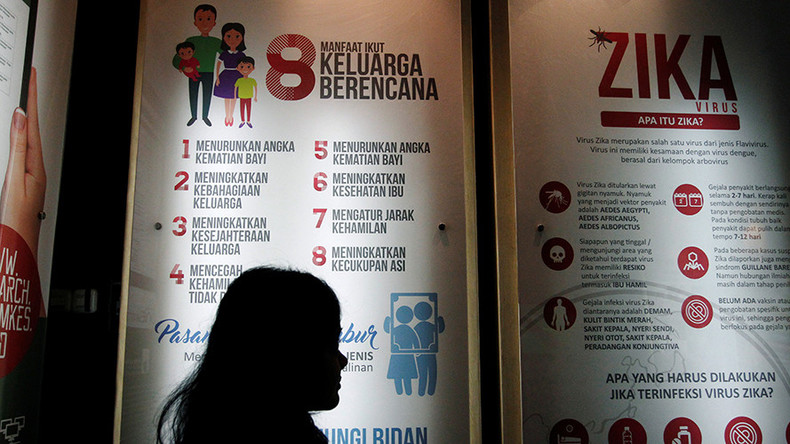 Zika is still spreading, but the World Health Organization (WHO) no longer views it as a public health emergency. It is hoped the downgrade will benefit long term plans to fight the disease.
The mosquito-borne virus Zika is no longer considered to be an international public health emergency. Before anyone runs to play in a swamp without bug spray, the virus is still a chronic problem. "It is really important that we communicate this very clearly: We are not downgrading the importance of Zika," the WHO's Dr. Pete Salama told NPR.
Instead, Salama hopes that by categorizing Zika as a chronic problem, the WHO will be able to provide resources to fighting the spread of the virus in a long-term manner.
The virus still poses a grave risk to pregnant women due to a connection between the disease and microcephaly, a birth defect that causes an infant's head to be smaller than normal and often leads to lifelong disabilities.
"That's why it's important that pregnant women not travel to places where Zika is spreading," Dr. Thomas Frieden, director of the US Centers for Disease Control and Prevention (CDC) told NPR.
The disease was originally considered an emergency last February in order to establish the link between Zika and microcephaly after 2,300 babies in Brazil were confirmed to have been born with the defect.
The disease has since been reported across South America, Southeast Asia, the Caribbean and areas in Miami. No other country has reported microcephaly clusters with numbers similar to Brazil's, but some experts believe that the cases could increase as more children are born.
The CDC and WHO have stressed that reclassifying Zika is not meant to signal a downgrade in fighting its spread. However, some experts warn that that is exactly what could happen. Global health and law expert at Georgetown University Lawrence Gostin told the Washington Post the move was "quite worrying" and could cause governments to "pull back even more" from their response.
The WHO believes that the reclassification will send a message that Zika is not a flash in the pan emergency, but a chronic issue that is here to stay.