Hackers hijack Mark Zuckerberg's social media for third time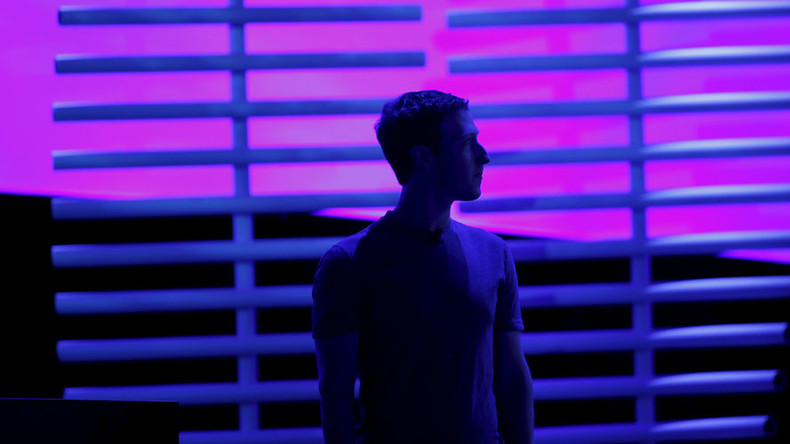 A Pinterest account belonging to Facebook chief Mark Zuckerberg has been hacked in the third such attack on his social media accounts this year.
Zuckerberg's Pinterest was, yet again, targeted by OurMine, the 'security' hacking group responsible for invading social media accounts belonging to Google CEO Sundar Pichai, Spotify founder Daniel Ek and Amazon CTO Werner Vogels.
READ MORE: Mark Zuckerberg's social network accounts hijacked by bragging hackers
The group also claimed responsibility for the attack on BuzzFeed last month in which several of the site's posts were altered in alleged retaliation for its "fake news" about OurMine.
OurMine already hijacked Zuckerberg's Pinterest and Twitter accounts back in June after the tech billionaire was embarrassingly caught using the password "dadada" for both profiles.
On Tuesday Zuckerberg's Pinterest page read "Hacked By OurMine" along with their signature tagline in the description: "Don't worry, we are just testing your security, please contact us to tell you more about that and help you to keep your accounts safe."
READ MORE: BuzzFeed News hacked: OurMine group carry out revenge attack
Last time, OurMine uncovered the mortifyingly simple password through the massive LinkedIn hack which divulged the details of more than 117 million users.
However on this occasion, the group gained access through "a [sic] exploit on Pinterest", according to ZDNet who were in contact with the organization, suggesting the CEO's security problem now lies with the photo-sharing site.