FBI gains access to tweet-mining app despite Twitter snooping ban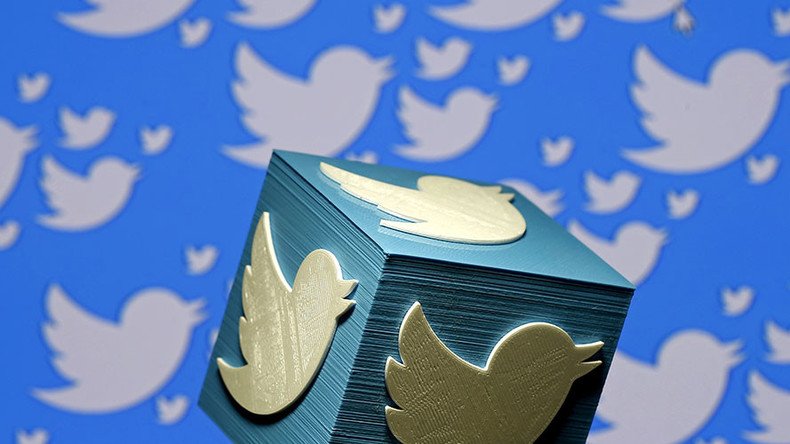 The FBI has gained access to Twitter-linked analytics tool Dataminr, citing the use of Twitter by terrorist organizations. But that appears to violate Twitter's fine print, which forbids its data from being used to "investigate, track, or surveil" users.
The bureau hired Dataminr last week to provide an "advanced alerting tool" to over 200 users, The Verge reported.
In a contracting document, the bureau noted that Twitter – which owns a five percent stake in Dataminr – is used "extensively by terrorist organizations and other criminals to communicate, recruit, and raise funds for illegal activity."
"With increased use of Twitter by subjects of FBI investigations, it is critical to obtain a service which will allow the FBI to identify relevant information from Twitter in a timely fashion," the bureau said.
Dataminr agreed to provide the FBI with such information by allowing it to "search the complete Twitter firehose, in near-real time, with customizable filters."
But Dataminr's cooperation seems to contradict Twitter's policy of refusing to allow its data to be used to "investigate, track, or surveil Twitter's users."
In addition, it seems the FBI has been allowed access that was denied to the CIA in May, when Twitter reportedly banned the US agency from using Dataminr, fearing it could be seen as being too close to the intelligence arm of the government.
Twitter said at the time that it "never authorized Dataminr or any third party to sell data to a government or intelligence agency for surveillance purposes."
In response, CIA Director John Brennan said during a June Senate hearing that he was "disappointed that there is not more active cooperation consistent with our legal authorities that may be available from the US private sector."
Founded in 2009 and based in New York, Dataminr searches through real-time tweets to detect newsworthy events.
You can share this story on social media: