Donald Trump wins key swing state Ohio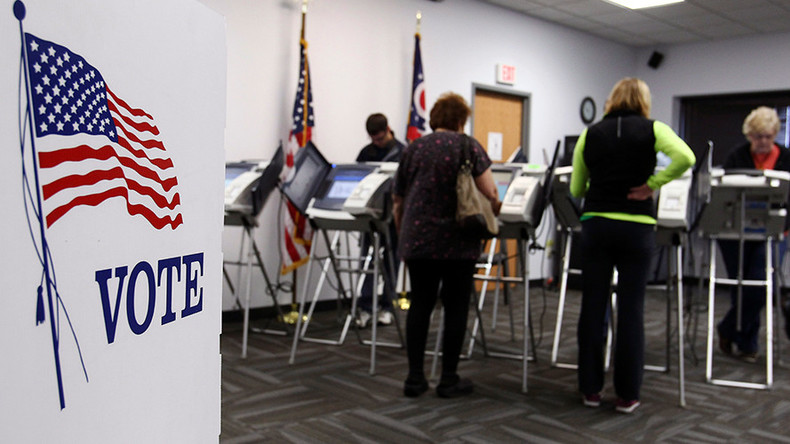 With 64 percent of precincts reporting, Donald Trump is the declared winner of Ohio, with 53 percent to Hillary Clinton's 42 percent, according to NBC News. The swing state delivers the Republican nominee 18 electoral votes.
Trump now has a total of 168 electoral votes, to Clinton's 109.
Ohio has voted for the winning candidate in every presidential election since 1964, and no Republican has ever won without capturing the key state.