Colorado cop gets 16 years in prison for killing unarmed man on duty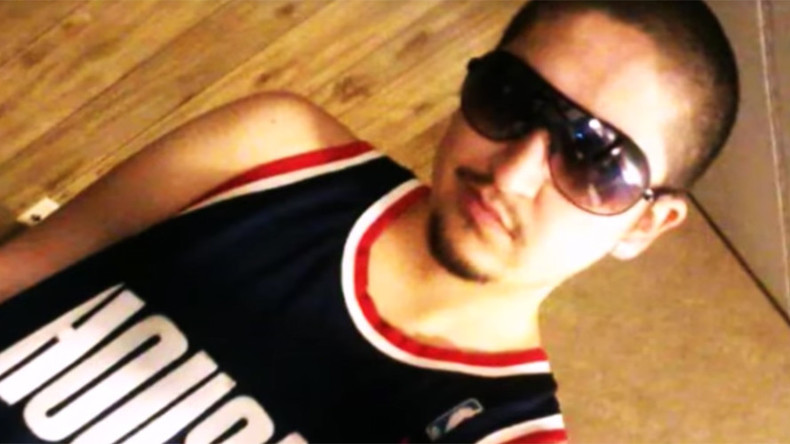 The first Colorado police officer to face a murder charge for an on-duty death in more than two decades has been sentenced to 16 years in prison for following a man into his mother's home and fatally shooting him in the back.
In June, James Ashby, formerly a police officer in Rocky Ford, Colorado, was found guilty of second-degree murder for the shooting death of Jack Jacquez on October 12, 2014. At about 2:00am that morning, Ashby followed Jacquez into his mother's home in Rocky Ford following a "struggle" over a skateboard, according to the Denver Post.
Once inside the house, Ashby, a 41-year-old white man, fired twice at Jacquez, a 27-year-old Latino man, hitting his heart and lung and severing his spine. Ashby then discharged pepper spray at Jacquez's back before exiting the home.
Ashby claimed that he thought Jacquez was a burglar, but investigators said he had no reason to believe a crime was being committed.
On Thursday, Ashby was sentenced to 16 years in prison and was ordered to serve five years of parole upon release. He was also fined $10,000, the Post reported. He was awarded 133 days of credit to his prison sentence for previous time served in jail prior to his guilty verdict.
Ashby's June conviction of second-degree murder was possibly the first ever conviction of a Colorado law enforcement officer for an on-duty murder, the Post reported Thursday, as records are unclear if it has happen previously. In 1992, a Colorado officer faced a murder charge for an on-duty death but was acquitted.
Ashby had a checkered history prior to the fatal shooting. He had been accused of professional misconduct numerous times at a previous law enforcement job, as an officer for five years in Walsenburg, the Post reported in 2014. He had been a Rocky Ford officer for five months when he killed Jacquez. Rocky Ford police officials said they did not know about his previous misconduct record in Walsenburg, as they only relied on his former supervisor's word when he was being considered for the Rocky Ford Police Department.
Read more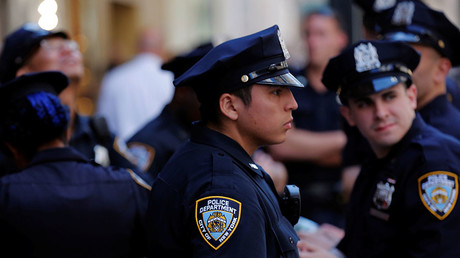 Just eight days before he Jacquez was killed, Ashby violated department policies when he tackled a suspect over a holding cell bench when the suspect refused to remove his shoes, injuring the inmate, the Post reported in 2015.
Ashby's attorneys had failed to have the conviction overturned, claiming insufficient evidence, errors by the court, and juror misconduct during the trial. Their motion for retrial was denied on October 20. His attorneys told the Post they plan to "move forward with an appeal."
Jacquez's mother and the mothers of his three children have filed a federal lawsuit against the city of Rocky Ford and its former police chief, Frank Gallegos, claiming Jacquez's Fourth Amendment rights were violated on the night of his death.
His father, Jack Jacquez Sr., told the Post that Ashby's sentence was not harsh enough.
"It took me a couple of hours after the verdict was read (for it to settle in)," he said. "I was content at first and then started rethinking the whole situation and realized this man got off easy. If you ever want to commit a murder, go to Rocky Ford."