22yo son knocks mother unconscious for not providing Taco Bell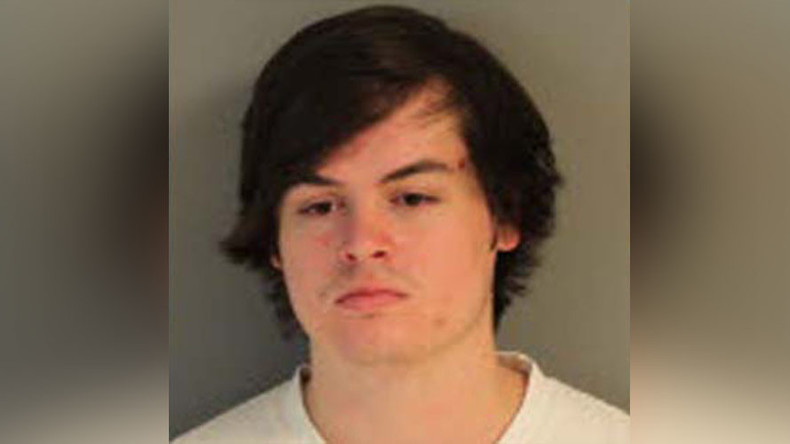 A young Tennessee man has knocked his mother out cold, striking her on the head with a hockey stick because she could not pay for his Taco Bell dinner.
Bringing a whole new definition to 'taco stand,' Logan Badgley decided he wasn't going to take his mother's sauciness any longer. The 22-year-old of Lakeland has been charged with aggravated assault after a neighbor saw him beating up Melanie Badgley with something initially thought to be a golf club.
An argument between the two started after Logan said he wanted his mother's debit card to go buy food at a local Taco Bell Saturday evening. Melanie said she couldn't pay for his food, because the card had a zero balance.
He "took the card anyway and left the residence," a police report said, according to The Smoking Gun.
It was not long before Logan returned home and, as the woman told Shelby County Sheriff's Office (SCSO), he "was angry" with her because "there was no money" in the bank account.
The two were in the garage when the young man grabbed a hockey stick and started hitting a freezer. He then struck his mother on the left side of her head, leaving her comatose.
The neighbor who witnessed the argument through their opened garage door called the police. She could not see the attack, however, as Badgley allegedly shut the door before hitting his mother.
Police said the victim "suffered an approximately 1 laceration on the head, behind her left ear."
Badgley confessed that he had "consumed a few alcoholic beverages during the night" and "did not want to provide his side of the story."