US investigating massive attack on internet as 3rd DDoS wave stops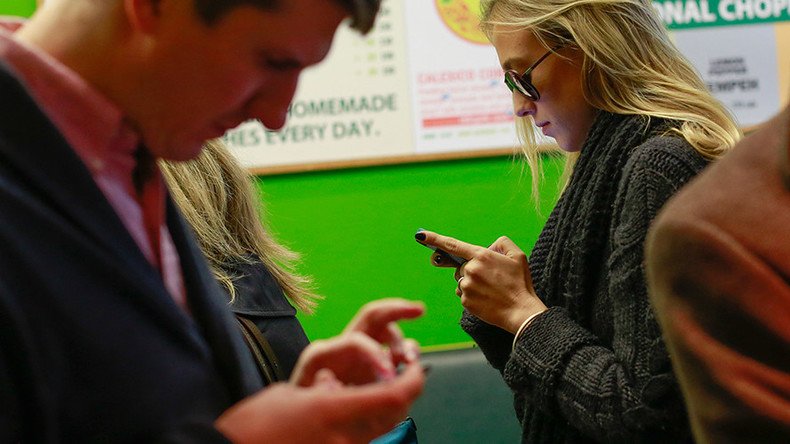 The Department of Homeland Security is reportedly investigating who is behind the DDoS attack that took down much of the internet, including Twitter and Spotify, on Friday. The White House called it a "criminal act," according to Reuters.
UPDATE: Internet denied: What's behind the massive DDoS attacks
For much of Friday, many internet users, mostly on the US East Coast, suffered through downed internet service. Amazon, Netflix, PayPal, Reddit, Spotify and Twitter were among the more prominent sites affected, as were many major mainstream news outlets.
Dyn DNS Company warned its customers that for the third time on Friday a distributed denial of service (DDoS) attack was under way. A little over two hours later around 6:20pm Eastern Time, the DNS company reported, "this incident has been resolved."
A DDoS attack is a popular disruptive tactic whereby a website or service is taken down by manufactured high traffic from a widespread, large number of sources.
The internet performance management company described the attacks as "well planned and executed, coming from tens of millions of IP addresses at the same time," in a statement to CNBC.
Twitter, which is a client of Dyn, tweeted at 5:23pm Eastern Time through its Twitter Support account that its DDoS attack problems were "resolved."
WikiLeaks only added more confusion as to who might be behind the massive DDoS attack, as the whistleblowing site's Twitter account addressed "supporters," asking them to stop the new wave of DDoS.
"Mr. Assange is still alive and WikiLeaks is still publishing. We ask supporters to stop taking down the US internet. You proved your point," the tweet said cryptically.
"We have begun monitoring and mitigating a DDoS attack against our Dyn Managed (Domain Name System) infrastructure. Our Engineers are continuing to work on mitigating this issue," Dyn said on its website just before noon Eastern Time. The first attack came hours earlier, around 7:00am.
We are continuing to mitigate a DDoS against our Managed DNS network. For more information visit our status page.

— Dyn (@Dyn) October 21, 2016
You can share this story on social media: