Mass cyber-attack cripples some of world's biggest websites including Twitter, Spotify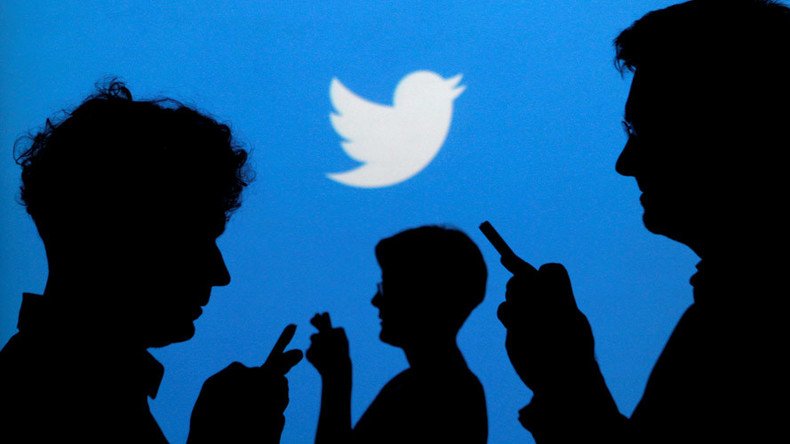 A widespread cyber-attack was carried out against some of the world's biggest websites on Friday, with users unable to access Twitter, SoundCloud, Spotify and many others for over two hours.
Major DNS host Dyn says access to websites was restored following a DDoS attack early Friday, stating that "services have been restored to normal as of 13:20 UTC," following hours of outages online.
According to Hacker News, a "Massive Dyn DNS outrage" caused Twitter, Etsy, Github, SoundCloud and Spotify to go down.
No-one has yet claimed responsibility for the attacks.
Other sites reportedly affected included Airbnb, Reddit and Vox Media. Users said they had a variety of issues, depending on their location, Tech Crunch reports.
SoundCloud thanked users for their "patience" as the site returned to normal.
GitHub announced that the issue had been "resolved" and would continue to be monitored.
DDoS stands for a 'distributed denial-of-service' attack where a machine or network source is made unavailable for users by overwhelming the targeted website's traffic bandwidth.
"Starting at 11:10 UTC on October 21th [sic]-Friday 2016 we began monitoring and mitigating a DDoS attack against our Dyn Managed DNS infrastructure. Some customers may experience increased DNS query latency and delayed zone propagation during this time. Updates will be posted as information becomesavailable," Dyn posted on its website.
The company said the attack primarily affected the "US East."
In a tweet posted Friday, Spotify said it was "having some issues right now and investigating," while GitHub described the attack as "a global event" that was "affecting an upstream DNS provider."
"GitHub services may be intermittently available at this time," the site tweeted.
SoundCloud also tweeted that the site was experiencing "playback issues on iOS" but engineers were "investigating the cause."
You can share this story on social media: