Apple sues over counterfeit products sold on Amazon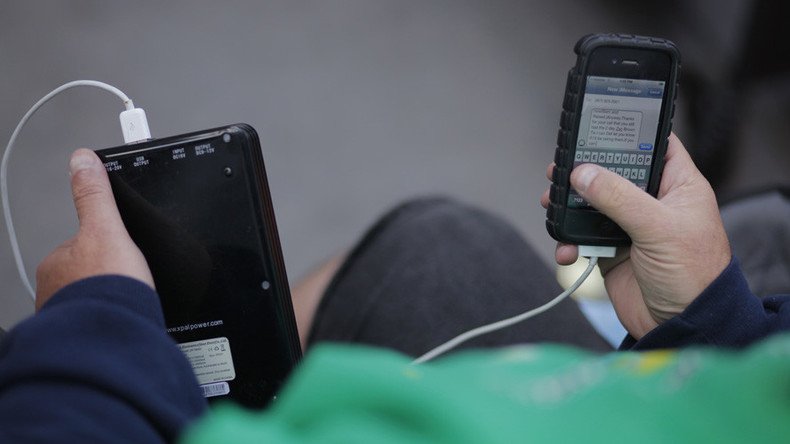 Apple has sued a company that makes "genuine" chargers for Apple products that have been bought on Amazon.com with Apple's marketing images. The alleged counterfeit products "haven't been safety certified or properly constructed," Apple said in the suit.
Items sold on Amazon by Mobile Star LLC, a New Jersey company that makes Apple chargers and lightning cables, are counterfeit and "pose a risk to the public," Apple has alleged in a federal trademark infringement lawsuit. Reviews of the products on Amazon detail fire risks posed by the cables, Apple said. Furthermore, Apple has alleged that Mobile Star is illegally using its trademark.
"Consumers, relying on Amazon.com's reputation, have no reason to suspect the power products they purchased from Amazon.com are anything but genuine," Apple alleged.
"This is particularly true where, as here, the products are sold directly 'by Amazon.com' as genuine Apple products using Apple's own product marketing images. Consumers are likewise unaware that the counterfeit Apple products that Amazon.com sourced from Mobile Star have not been safety certified or properly constructed, lack adequate insulation and/or have inadequate spacing between low voltage and high voltage circuits, and pose a significant risk of overheating, fire, and electrical shock."
Amazon is not named in the lawsuit, though it directly sold the products. Amazon said in a statement to 9to5Mac that it "has zero tolerance for the sale of counterfeits on our site. We work closely with manufacturers and brands, and pursue wrongdoers aggressively."
The products were bought by Apple as part of the company's regular efforts to analyze items sold on Amazon that are labeled as Apple products. In the last nine months, Apple has "purchased well over 100 iPhone devices" and other products "sold as genuine by sellers on Amazon.com," the company said.
"Apple's internal examination and testing for these products revealed almost 90 percent of these products are counterfeit."
Amazon informed Apple that Mobile Star "was its source for the majority of these counterfeit Apple products," Apple said.
Apple is seeking an injunction against Mobile Star, an eradication of all counterfeit products, and damages of $2 million per product type.
You can share this story on social media: