'Guantanamo Diary' author released from prison camp
Published time: 17 Oct, 2016 16:58
Edited time: 18 Oct, 2016 13:42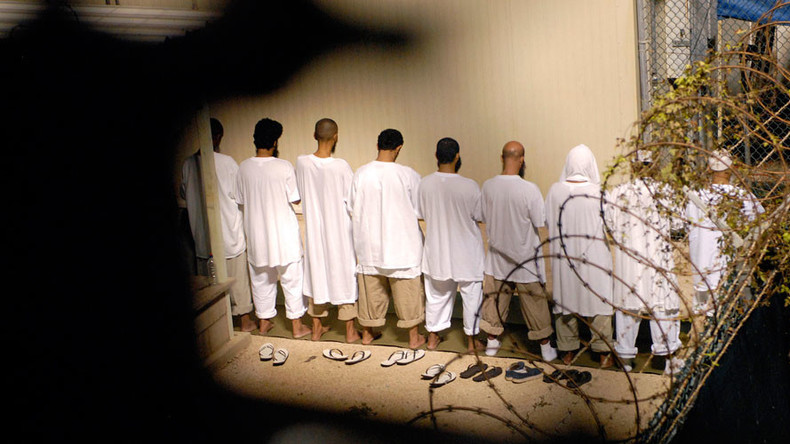 The author of the best-selling memoir "Guantánamo Diary," Mohamedou Ould Slahi, has been released from the notorious camp after over 14 years of being held without charges.
Slahi was cleared for release in July this year, when the Periodic Review Board determined he poses no danger to the United States. The government commission is charged with reviewing the status of those detained at the camp, which is located on the US military base in Guantanamo Bay, Cuba.
He is now "home in his native Mauritania," according to Hina Shamsi, from the National Security Project at the American Civil Liberties Union (ACLU).
Slahi was detained in 2001 in Mauritania and rendered to Jordan for interrogation by the CIA. He was transferred to Guantanamo in 2002. No criminal charges were ever pressed against him, but US interrogators pushed Slahi for any information about his cousin and former brother-in-law, Mahfouz Ould al-Walid, who served as a lieutenant to Osama Bin Laden.
In the heavily redacted memoir of his captivity, Slahi described being held in isolation and subjected to beatings, extreme cold, sleep deprivation, sexual abuse, a simulated kidnapping, and a simulated execution. Titled "Guantánamo Diary" and published in 2015, the book quickly became a best-seller. Slahi has not had a chance to read it, however, since it was not available inside the prison camp.