2 Wisconsin men charged with attempting to give ISIS material support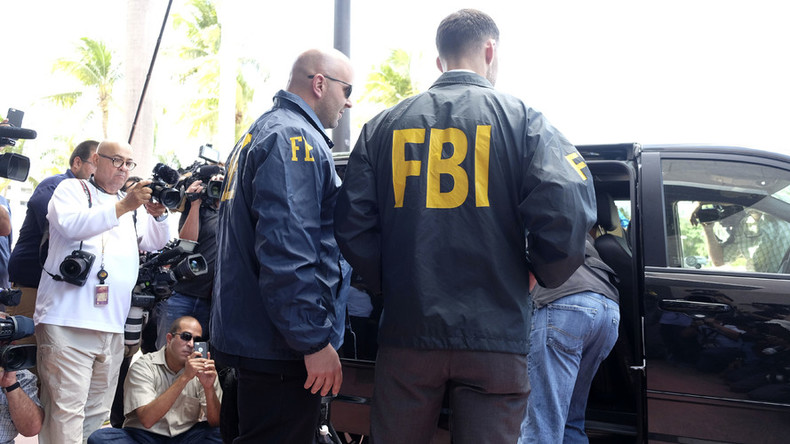 Two men were arrested in Texas while allegedly attempting to travel to Mexico, where they planned to continue overseas to join fighters for the Islamic State.
Read more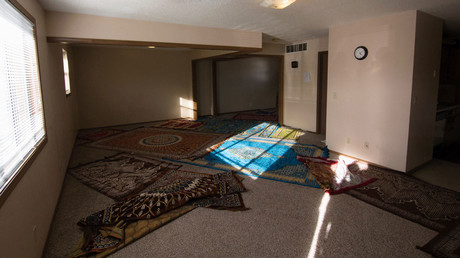 The Department of Justice (DOJ) announced in a press release Friday that the two men, Jason Michael Ludke and Yosvany Padylla-Conde, are being charged with attempting to provide material support to the Islamic State (IS, formerly ISIS/ISIL). Padylla-Conde is facing an additional charge of aiding and abetting Ludke's attempt to provide material support.
Ludke, 35, and Padylla-Conde, 30, were arrested near San Angelo, Texas, where they allegedly planned to cross the border into Mexico in order to obtain documents to travel to Syria in order to join IS. The FBI was alerted to their intentions after an undercover agent received a friend request from Ludke, who told the agent of his intentions to travel to Syria and Iraq, Reuters reported.
In an affidavit, the agent claimed that Ludke had expressed his support for Abu Bakr al-Baghdadi, head of IS, and had pledged allegiance to him in a video he sent to the agent.
Special Agent in Charge Justin Tolomeo of the FBI's Milwaukee Division said in a statement, "Terrorism remains the FBI's top priority in keeping Americans safe. The arrest of these two individuals from Wisconsin, underscores how the real threat of terrorism can occur anywhere, at anytime."
However, after his arrest, Ludke told agents that he and Padylla-Conde had left Wisconsin in September, because they were unable to find work and were facing eviction. The men are now facing up to 20 years in prison, along with fines of up to $250,000.