Creepy 'new girlfriend' video probed as lead in 7-yo missing teen case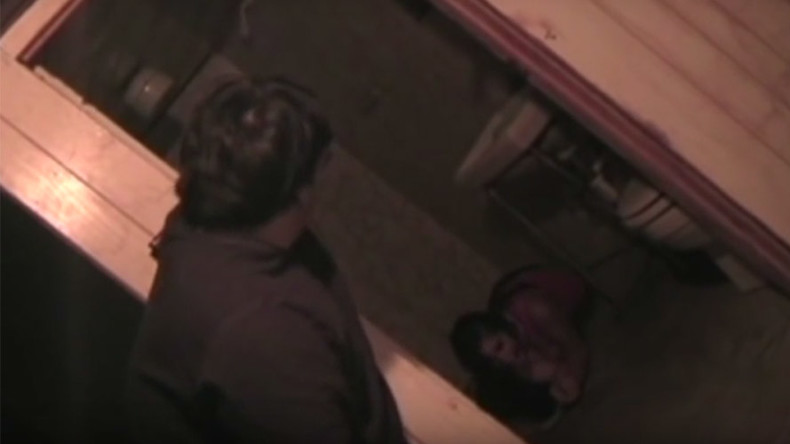 Police are investigating a possible lead relating to a 2009 missing person case after a disturbing video featuring a screaming tied up teenager introduced as the author's "new girlfriend" went viral seven years after it was first posted on YouTube.
The video was originally posted in 2009, but has only recently gained popularity and many believe it is connected to missing Wisconsin teenager Kayla Berg. Titled "Hi Walter! I got a new GF!" the video was uploaded in October 2009, two months after Berg disappeared.
In it, a man talks about his new girlfriend before leading the camera to a basement bathroom. "I know she hates cameras, Walter, but I'm going to show you her anyway. You ready?" he asks, before opening the door to reveal a girl tied up on the floor, screaming.
The Antigo Police Department is taking the video seriously. "We'll do whatever we can to find out who's in there and identify them," Antigo Police Chief Eric Roller said "Sometimes that's hard on the web because of wherever this stuff may originate from [but] we're going to do everything we can to get to the bottom of it."
"The Antigo Police Department is actively investigating the origin of this video. If anyone has particular information as to the origin of the video or the identity of the individuals in the video please contact the Antigo Police Department," its Facebook page said.
Read more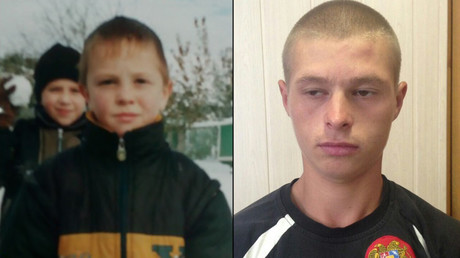 Berg's mother Hope Sprenger recently watched the video. "It sounded like her, looked like her, it gave me chills," she told WAOW-TV. "Disturbing. It made me sick to my stomach."
"The clothing could be a big possibility," she said. "We do believe she was wearing that type of shirt, we know she had jeans."
Berg went missing on August 11, 2009 in Antigo, Wisconsin after being dropped at her boyfriend's house by a friend of her brother. The house was in Wausau, 34 miles away and had recently been condemned. No one was living there. Investigators were unable to find any sign of Berg, and her friends were reportedly uncooperative.
Some social media users believe the Walter reference could be the serial killer Walter E. Ellis, who had been caught on September 7 of that year, before the video was posted. Meanwhile a number of others debunked the video as a fake.
"As you start looking at it more," Spergner said. "You're seeing, okay, well this was posted seven years ago, two months after her disappearance date. For me that's a red flag."
"For me that's my daughter, but I don't know if it's real or fake," she added.
Police visited a home in Marathon County on Monday in an attempt to track down someone they believe could be connected to the video, WSAW reports, but no one was home.