Man tased by California police dies during struggle with officers
Published time: 30 Sep, 2016 22:55
Edited time: 1 Oct, 2016 13:42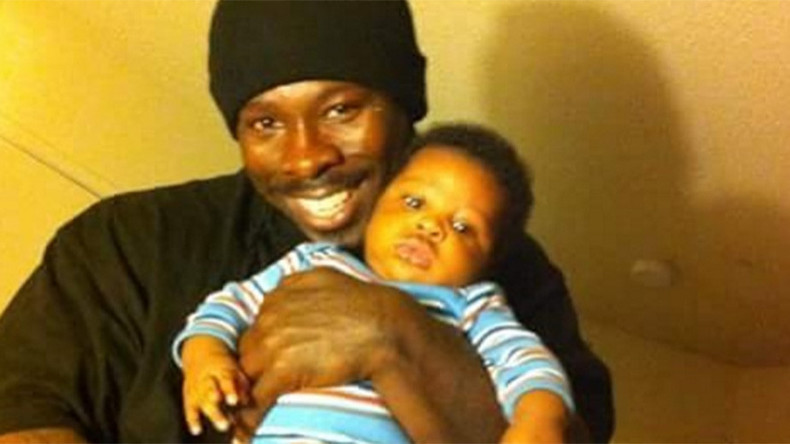 A man has died after Pasadena, California police officers tased him twice and used physical force during an early Friday morning callout that he requested himself.
Reginald Thomas, 36, dialed 911 for help, according to Shainie Lindsay, the mother of four of Thomas' children who has another on the way.
Thomas was "dysfunctional," suffered from bipolar disorder and had multiple interactions with the police before, according to Lindsay, but in this instance: "He called the police on himself. He wanted help," said Lindsay to KTLA.
READ MORE: Cops cuff college student after fatally wounding him with seven shots
Pasadena police say they were called to a home on Orange Grove Boulevard at about 2:20am Friday morning for a "domestic disturbance with a suspect at the location armed with a knife".
"The suspect did not comply with Officers orders" and was tased "in an effort to disarm" him, after which a fight ensued.
"Upon restraining the suspect, the Officers observed him not breathing," read the statement.
READ MORE: Californian Trayvon: Cops gun down unarmed black teen
Officers attempted to revive the man with CPR until the arrival of paramedics who pronounced Thomas dead at the scene.
Tense Black Lives Matter protests have already begun outside the apartment block.
The Los Angeles County Sheriff's Homicide Bureau along with the LA County District Attorney's Office Investigators are conducting a full investigation.