Supreme Court takes up trademark case that could impact Washington Redskins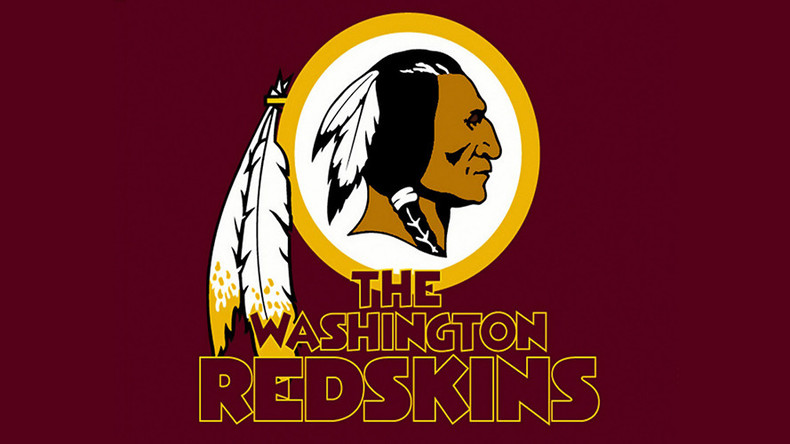 The US Supreme Court has agreed to take up a trademark case, involving a rock music group's name, which will impact the ongoing federal court case regarding the controversially-named Washington Redskins of the National Football League.
For its upcoming term, set to begin on October 3, the high court added the case Lee v. Tam, which concerns an attempt by the band The Slants, made up of four Asian-American members, to register the group's name with the US Patent and Trademark Office (PTO). The PTO, however, refused to do so, saying that the name is offensive to those of Asian ancestry.
The PTO cited a provision in the Lanham Act that says that a trademark may be refused if it "[c]onsists of … matter which may disparage … persons, living or dead, institutions, beliefs, or national symbols, or bring them into contempt, or disrepute." In December, a federal appeals court ruled with the band, deciding that the band's name is private speech that is protected by the First Amendment.
"It is a bedrock principle underlying the First Amendment that the government may not penalize private speech merely because it disapproves of the message it conveys," federal appeals Judge Kimberly Moore wrote in December.
The PTO, led by its director Michelle Lee, then appealed to the Supreme Court, claiming that if it was forced to register The Slants, led by lead singer Simon Tam, it may be forced to register "even the most vile racial epithet."
The case's outcome will also have implications for another federal case, under review by the 4th Circuit Court of Appeals, regarding the NFL's Washington Redskins. In June 2014, the PTO's Trademark Trial and Appeal Board cancelled the Redskins federal trademark registrations, calling the team's name "disparaging to Native Americans." In July 2015, a US District court affirmed the PTO's decision.
The team has called on the Supreme Court to review Tam, and if it did so, to take their case as well. Current team owner Dan Snyder has said he would "never" change the team's name, even as controversy over the moniker has increased. Any name cancellation for the Redskins wouldn't go into effect until the team has exhausted the appeals process.
Even without the federal trademarks the team could still continue using the name Redskins. They may be able to seek trademark protections under state laws as well. The team has said losing its trademarks would taint its brand ‒ valued at $2.4 billion in August 2014 ‒ and remove legal benefits that would protect the team against copycat merchandise.