6yo 'clings to life' after Townville school shooting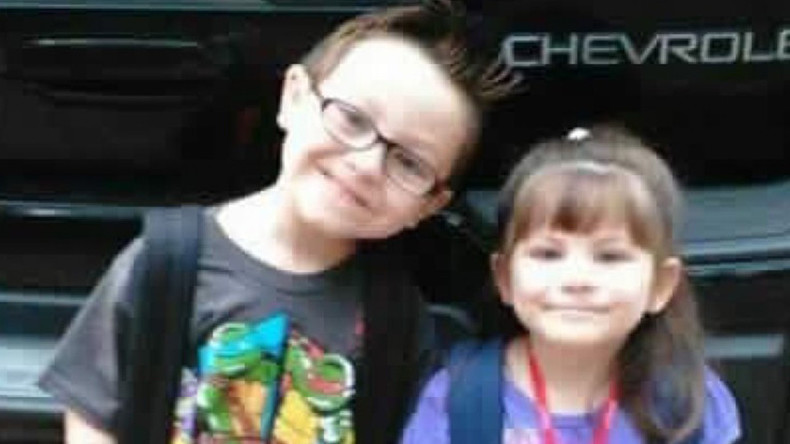 A boy shot in the leg during the attack at an elementary school in rural South Carolina is fighting for his life after massive blood loss. His plight has inspired an outpouring of prayers and support across the nation.
Jacob Hall, 6, was shot in the leg on Wednesday, when a teenager opened fire at first-graders on the playground outside the Townville Elementary School in Anderson County. The bullet hit an artery and caused the boy to almost bleed out, Greenville News reported.
"He died twice, and was revived, during medical transport and again during surgery," State Representative Alan Clemmons, who is a friend of the family, told the newspaper. Hall is currently on life support at Greenville Memorial Hospital.
Read more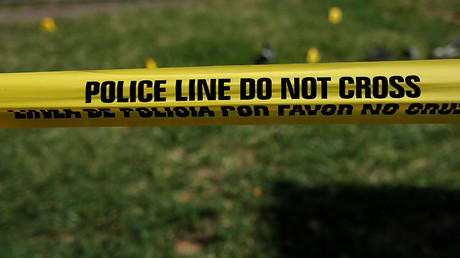 "The bullet hit his femoral artery, causing massive blood loss, which led to cardiopulmonary arrest," Dr. Keith Webb from the Children's Hospital in Greenville told reporters. "He has undergone surgery and a number of procedures to try to stabilize his condition. He remains in critical condition."
Hall suffered a "major brain aneurysm" and is in "very critical condition," his uncle Johnny Bridges told reporters on Thursday, according to WYFF. "Please continue to pray for Jacob and the other victims of this horrible, senseless crime."
A GoFundMe campaign to help Hall and his parents, Rodger and Renae, had raised nearly $100,000 by Friday morning. South Carolina Governor Nikki Haley visited the Halls at the hospital on Wednesday night and also called for prayers for the boy's recovery.
Haley also called on the other victims, both of whom were released from the hospital earlier on Wednesday. One student was shot in the foot, and a teacher, identified as Meghan Hollingsworth, was wounded in the shoulder.
Hall's older brother, Gerald Gambrell, described the boy as a "smart kid" with light brown hair, dark-rimmed glasses and a constant smile. He would make parishioners at Oakdale Baptist Church "light up" on a Sunday morning, associate pastor Tim Marcengill told Greenville News.
"We just ask everybody to just keep praying," said Gambrell.
"He's a wonderful kid. He doesn't deserve any of this at all. No child in this world deserves this," he added. "It's just heartbreaking and miserable that it happens to be my little brother."
Jacob Hall & the Hall family,
We are all praying hard for you!! For continued faith, hope, strength, & peace. We love you! #PrayersForJacob

— Connor Shaw (@cmshaw8) September 30, 2016
The suspected gunman was identified as 14-year-old Jesse Osborne. He is also suspected in the death of his father Jeffrey, 47, found dead at the family home in Townville on Wednesday.
Osborne has been charged with murder and three counts of attempted murder. He will be tried as a juvenile.