Man spends 31 years in prison on false rape conviction, fights to be exonerated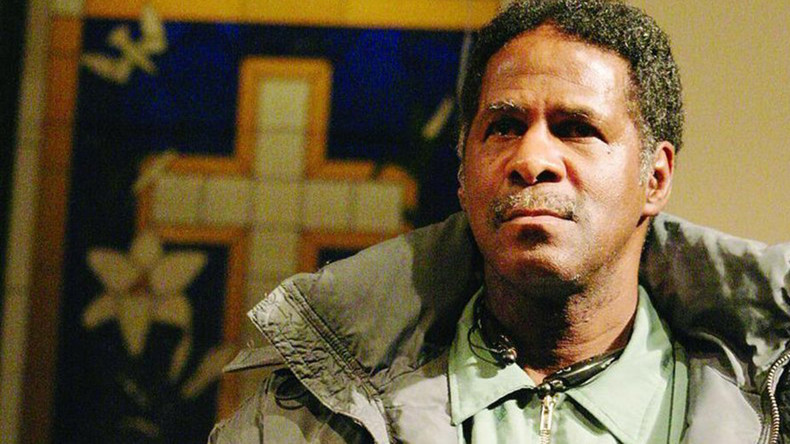 After spending over three decades in prison, Lawrence McKinney was released in 2009 after DNA evidence proved he was not guilty. However, his second attempt to have the conviction reversed and possibly receive compensation from Tennessee has been denied.
Lawrence McKinney spent 31 years living the Kafkaesque nightmare of being imprisoned for a crime he did not commit. After DNA evidence proved him innocent of a 1978 rape charge, he has fought to have his name cleared by exoneration. His request was denied by a parole board for the second time on Tuesday.
The parole board voted 7-0 to not recommend formal exoneration to Tennessee Governor Bill Haslam. Doing so would allow McKinney to receive compensation from the Tennessee Board of Claims for up to $1 million.
During the hearing, the parole board used McKinney's lengthy record for fighting in prison to protest reversing his conviction. Former inmate James Beasley testified at McKinney's hearing. Beasley was another inmate at the Hardeman County Correctional Complex and claimed that McKinney stabbed him while there. McKinney owned up to the 97 incidents on his prison record but explained that "only the strong survive" in prison culture, the Tennessean reported.
David Raybin, one of McKinney's attorneys, said that Beasley's accusations were false. In addition, McKinney has not been in trouble with the law in the seven years he has been free.
The parole board also brought up a confession McKinney made 28 years into his 100-year sentence for the rape charge and 10-15 years for a burglary charge. McKinney explained that he confessed in an attempt to be released. However, parole board member Tim Gobble questioned whether McKinney was telling the truth then or now.
McKinney was given earlier opportunities to confess. He was offered a five year sentence in exchange for testifying against a co-defendant but refused, saying that he knew nothing about the case.
The parole board also repeatedly questioned the DNA testing that allowed McKinney's release and the expunging of his record two years ago. Gobble said that the second rape may not have had enough physical evidence to rule McKinney out, despite Lorna McClusky of the Innocence Project's testimony on the matter.
Despite this being his second rejection from the parole board, McKinney and his lawyers plan to continue the fight by trying to contact the governor directly to plead their case.
"I got two good lawyers that God put by my side, then I got a pastor and I got a church who going to stand behind me, and I'm going to do the best that I do to show who Jesus Christ is and I got a beautiful wife," McKinney told the Tennessean.
The odds are not in his favor. So far, only two people have been exonerated in Tennessee since 2004, when legislation was passed to award exonerated citizens money.