Surveillance under Obama worse than Stasi – Oliver Stone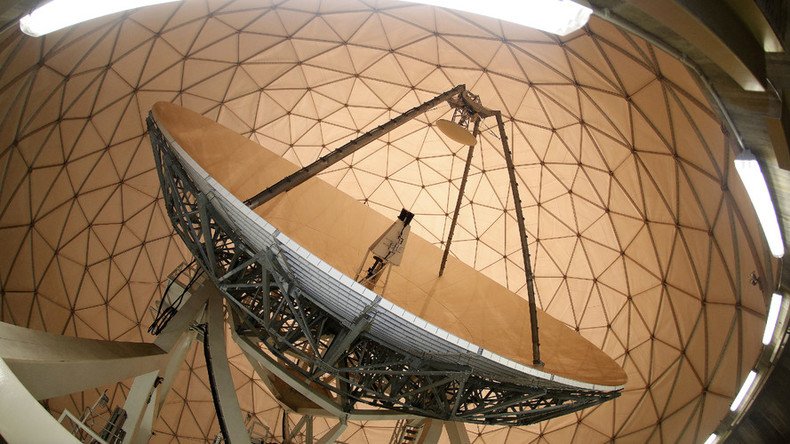 Director Oliver Stone has lashed out at the US government, saying that surveillance levels under President Barack Obama are worse than those of the feared Stasi – East Germany's secret police before the collapse of communism.
The Academy Award-winning director made the comments at the San Sebastian film festival in Spain, which he was attending to promote his new film 'Snowden', a biographical thriller about NSA whistleblower Edward Snowden's decision to leak a cache of sensitive files.
Stone was highly critical of Obama, saying that many Americans had become disillusioned with his policies, having originally thought he would be "a man of great integrity."
"On the contrary, Obama has doubled down on the [George W.] Bush administration policies," said Stone, as cited by AFP.
Rather than reduce snooping on US citizens, Obama has taken security surveillance to new levels, the renowned director says.
"[He] has created... the most massive global security surveillance state that's ever been seen, way beyond East Germany's Stasi, way beyond that," Stone said, referring to the feared secret police.
"In the name of one thing – terrorism – to change all the rules is not a marginal response, it's an extreme response," he added.
"Let's beware of fascists and tyrants who tell us 'we are going to protect you.' I don't want that."
Speaking to RT America earlier this week, Stone said that Snowden had shown "a lot of guts" to speak out about the NSA surveillance program.
The celebrated director – whose films include 'Platoon', 'JFK' and 'Nixon' – praised Snowden for being "one of the few people who spoke up."
"There's only three, four, five people have spoken up about the NSA. They've all gotten into some degree of trouble, so this is a very secret government issue," Stone said.
His comments came as an editorial in the Washington Post stated that Snowden should not receive a presidential pardon. This is despite the newspaper receiving a Pulitzer Prize for its reporting of the NSA leaks after receiving material revealed by Snowden.
You can share this story on social media: