Pennsylvania mom admits to abandoning kids for ISIS, marrying fighter over Skype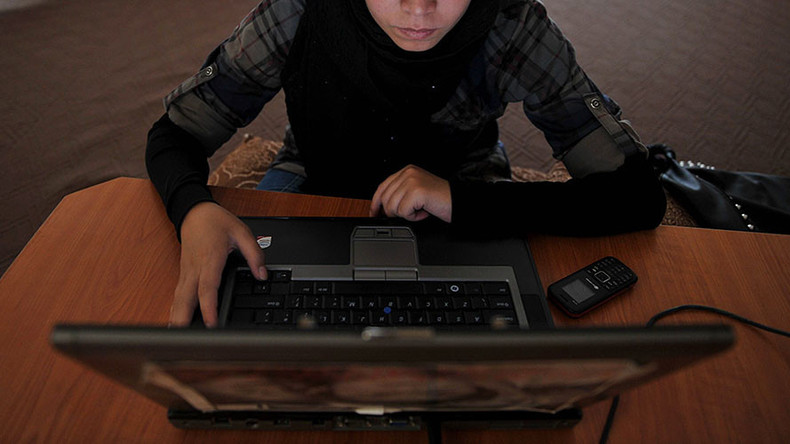 A North Philadelphia mother has admitted she planned to abandon her two children to travel to Syria to pursue "martyrdom operations" with an Islamic State fighter, whom she married over Skype.
Read more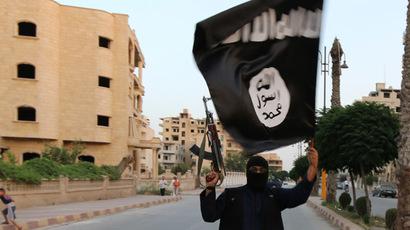 "I believe that I'm guilty of this charge," said Keonna Thomas, 32, pleading guilty to attempting to provide material support to a terrorist organization during a brief hearing in Pennsylvania federal court on Tuesday.
Thomas said in court her plans were only derailed last year when federal agents raided her home the day she was scheduled to leave the country.
According to the plea memo, Thomas was allegedly circulating terrorist propaganda under the online monikers Fatayat Al Khilafah and YoungLioness as early as August 2013. She also allegedly communicated directly with a radical Jamaican cleric, Sheikh Abdullah el Faisal, and asked him for help in finding a jihadist to marry, according to the Philadelphia Inquirer.
Later, she formed a relationship with Abu Khalid Al-Amriki, an alleged Islamic State recruit newly arrived in the Syrian headquarters and "married the man in a ceremony conducted on Skype."
The Philadelphia Inquirer reported that since fall of 2015, "more than 250 Americans have either traveled to Syria and Iraq, or attempted to do so, in an effort to join ISIS. Nearly 60 were arrested and charged in US courts last year for ISIS-related activities."
Thomas faces up to 15 years in jail at a sentencing hearing scheduled for January 17, 2017.