15 Aurora theater survivors could pay $700K in legal fees after suing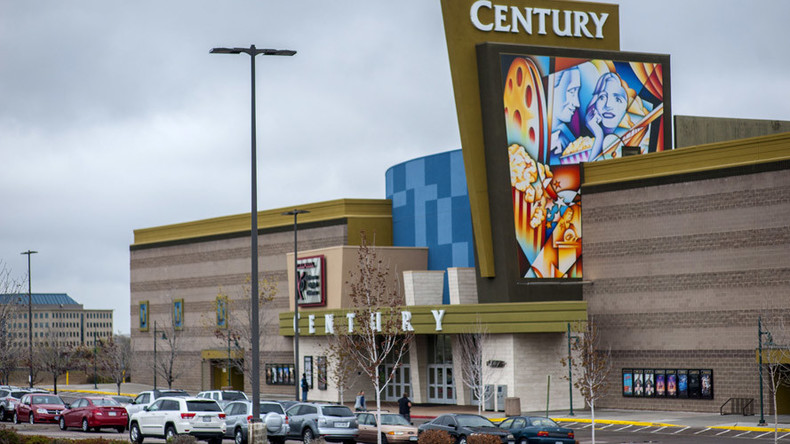 A group of survivors from the 2012 Aurora theater massacre sued movie chain owner Cinemark for failing to do enough to prevent the bloodshed. Fifteen survivors could face legal fees costing hundreds of thousands of dollars.
The federal court judge in Colorado told plaintiffs on Wednesday he was prepared to rule in Cinemark's favor and urged the plaintiff's to accept a $150,000 settlement offer. Cinemark's lawyers had requested reimbursement of legal fees.
Read more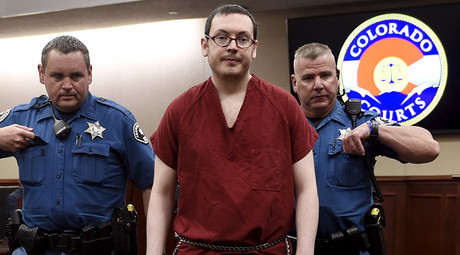 Plaintiffs were told they had 24 hours to decide.
In the complaint, 41 plaintiffs argued lax security, and the absence of a door alarm helped the gun man, James Holmes, to enter the cinema and allowed the attack to happen, according to the Denver Post.
During the late-night screening of 'The Dark Knight Rises' at the Century Aurora cinema on July 20, 2012, Holmes killed 12 people and injured 70 others "in a 10 minute rampage," according to the Los Angeles Times.
Cinemark argued the attack could not have been foreseen and additional guards and an alarm would not have prevented Holmes, who was heavily armed, from carrying out the massacre.
Initially, plaintiffs agreed to the $150,000 settlement deal, deciding that $30,000 should go to each of the three most severely injured survivors, with the remaining $60,000 split among the 38 plaintiffs. Among them were survivors who had suffered brain damage, paralysis or the loss of children.
After eight hours of negotiating the deal, one plaintiff rejected it. Her child was killed by Holmes in the shooting, she was left paralyzed, and the baby she was carrying had been lost.
Before the 24 hour deadline was reached on Thursday the federal settlement deal collapsed completely because a jury, in a separate state lawsuit filed by other survivors, found Cinemark not liable of the shooting, according to the Los Angeles Times.
Twenty six plaintiffs removed themselves from the federal suit leaving 15 remaining when US District Court Judge R. Brooke Jackson handed down the order on Thursday that Cinemark was not liable for damages.
Read more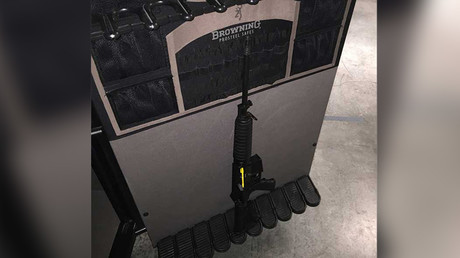 In the state case, legal fees defending Cinemark amounted to more than $699,000 but the amount expended in defending the company in the federal case has not be released. Concerns were that the 15 plaintiffs could be liable for a similar amount.
A source close to the theater chain, however, told the LA Times there is no intention to actually seek recovery of the courts costs but the theatre chain has not issued any statement about its intentions.
The gun man, James Holmes, was sentenced to life in prison without the possibility of parole in August 2015. He avoided the death penalty.
Both cases are being appealed, and there is still a possibility some victims could be ordered to pay.