Black student gets $1 damages from each of 18 cops that falsely beat, tasered him – report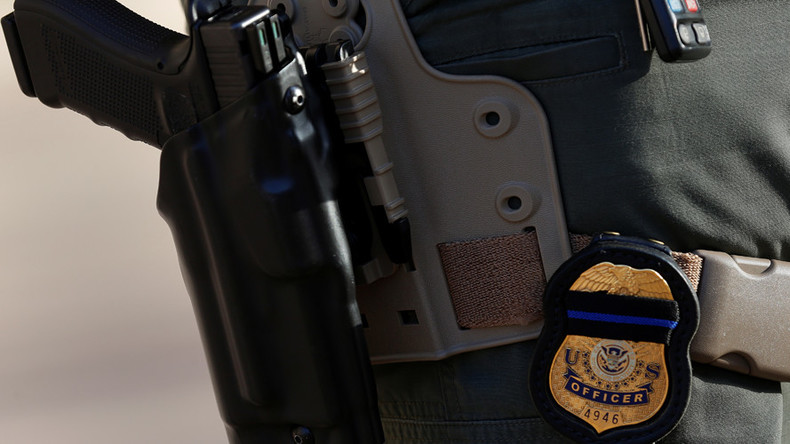 An 18-year-old black high school student in South Bend, Indiana, has been awarded a mere $18 in damages for being attacked, tasered and unlawfully arrested four years ago, the Washington Post has reported.
The youth apparently matched the police description of a criminal they were after. Officers were looking for Dan Jones, DeShawn Franklin's older brother, following a call about domestic violence. They knocked on Franklin's door at about 2:30am, and entered without asking permission or producing a warrant.
Read more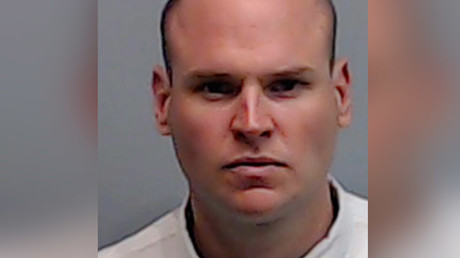 Franklin was sleeping at home when armed police stormed into his bedroom, dragged the teenager outside, handcuffed him and put in the back of a police car.
They soon understood that they had arrested the wrong person, but Franklin was still taken into custody – for resisting his unlawful detention.
Franklin said that he couldn't figure out what was happening first, and was too stunned to act clearly.
"I didn't even know what was going on. I was just asleep. It was just all a big shock and disturbance," he said.
Franklin and his family tried to sue police and city officials, but it took them about four years to reach a verdict. The jury recently decided that the police officers had indeed breached the teenager's constitutional rights.
However, things turned ridiculous when the court ordered the defendants to pay a mere $1 each in damages - a total of $18.
Read more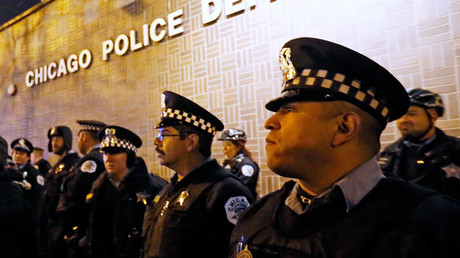 The Franklin family was initially seeking $1 million, but damages are usually paid according to evidence that is presented to court: medical bills, lost property, post-traumatic stress, required psychological treatment, etc. None of this was submitted by the family.
At one stage, the city attempted to settle the case, offering $15,000, the Indianapolis Star reported.
However, the family's lawyer Johnny Ulmer said damages for such cases are usually between $100,000 and $300,000.
"What happened that night, the physical abuse that DeShawn suffered - they were slapping my clients in the face with the offer they put out there."
The community is outraged over the decision, with the local pastor putting it clear and simple that the ruling means that "Your rights are worth a dollar."
DeShawn Franklin's nephew said, "To me it's just solidifying that blacks in America, we have no rights. How can we fight for something when the system was not made for us in the first place?"
Franklin himself said that the ruling is really difficult to accept.
"No one would feel it's appropriate for your constitutional rights to be valued at a dollar. I can't really say how much it would be worth, but no one's life is really worth that amount of money. You got to still get up and try to make the best of every situation you have."
Users also took to Twitter to post their outraged comments, and repost news articles about the case.
Be mistakenly ID'd, tasered, punched = get $1.
Work at the Pentagon = get $1m in lap dances casino time.
We run the world, folks.

— Bryon Evans (@stldesktop) August 30, 2016
The town of South Bend has previously come under fire for a lack of diversity in law enforcement representation. Over 25 percent of its population is African-American, but two years ago, out of 250 police officers, only 25 (10 percent) were black, fewer than 10 Hispanic, and only 20 female, local media said.
The city has also settled three lawsuits involving hate speech by police, according to local outlet the South Bend Tribune.