Microsoft services to crack down on 'hate speech'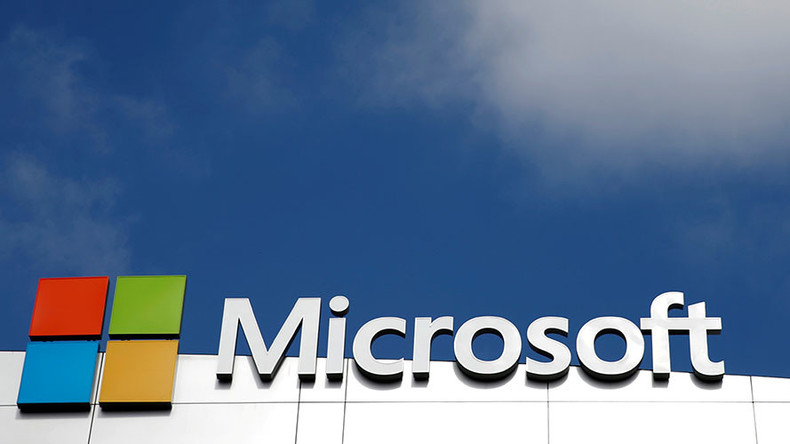 The end may be nigh for trolls on Skype and Xbox. Microsoft is launching a customer support service that allows users to report hate speech. Conversely, the new system also includes an appeals forum to reinstate contested content.
For hate mongers on the internet, Microsoft would become judge, jury and executioner. On Friday, the software conglomerate rolled out a new system for airing grievances regarding hate speech posted on Microsoft-hosted services.
In the weeks following the Twitter harassment of Saturday Night Live and Ghostbusters movie star Leslie Jones, pressure has been placed on the technology industry to figure out a solution to abuse and hate speech spread digitally.
This is "why for many years we've sought to protect our customers by prohibiting hate speech and removing such content from our hosted consumer services," Microsoft wrote in a press release.
Microsoft has little involvement in the criticism Twitter faces for the fallout of Jones' harassment, which ultimately culminated in her website being hacked and personal information and photos being shared. However, many consider Microsoft's new process as a symbolic gesture to represent a sea change that may be coming to the internet.
Microsoft is now handling hate filled content with a "notice-and-takedown" approach where an internal team reviews the complaint, looks into factors and context around it and then makes the decision at their discretion, Wired reported.
For users who feel their content was unfairly removed, they may submit a reinstatement petition to have the decision appealed. However, there is no timeline for responses to either request.
This is not the first time Microsoft has made a commitment to its users' well being. In 2015, they followed Google's lead and made it easier for victims of revenge-porn to have links to their images removed from Microsoft's search engine Bing.
In the year since then, Microsoft reported receiving 537 content takedown requests and were able to accept 63 percent of them.
Many denizens of the internet may not be fazed at the thought of no longer posting hate content to Bing or using Outlook to harass celebrities. However, Microsoft's complaint form includes all Microsoft-hosted consumer service, such as Skype, Xbox Live, Docs.com, Outlook, OneDrive and Sway.
You can share this story on social media: