Ex-SEAL who wrote about Bin Laden to pay US govt $6.6mn in book settlement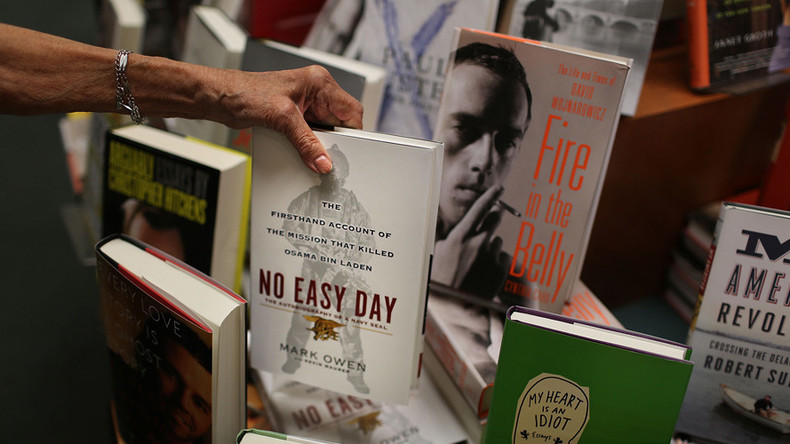 A former US Navy SEAL who wrote a book about the raid that killed Osama Bin Laden will pay the US government the hefty sum of at least $6.64 million of book sale profits to settle a four-year legal battle over possibly disclosing classified information.
Read more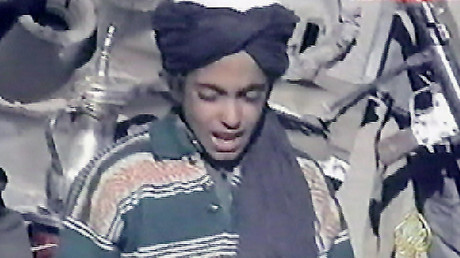 In 2012, former US Navy SEAL of Team 6, Matthew Bissonnette, authored the best-selling book 'No Easy Day' under the pen name of Mark Owen. In the book he gave a first-hand account of the raid that killed Osama Bin Laden, the founder of Al-Qaeda, the terrorist group responsible for the September 11 attacks on the United States, as well as a number of other fatal attacks worldwide.
The book quickly became a success, but the US Justice Department saw irregularities in the information it provided. Bissonnette was quickly identified as the person behind the pen name. As a US serviceman, he had signed documents agreeing to protect national security secrets. Authorities therefore accused him of failing to submit the book for review before publishing and launched an investigation into whether or not the writer had revealed classified information that could endanger other special operations servicemen.
Bissonnette issued a formal apology at the time, claiming that by not submitting the book for review he had acted on the advice of his former attorney and that what he'd done was "a serious error that I urge others not to repeat." Nonetheless, a court case was launched with allegations that Bissonnette had breached his service contract.
READ MORE: Navy SEAL turns over pic of Bin Laden's corpse, accidently gives up his secret business – report

On Friday, however, a final settlement was reached. Bissonnette signed a consent decree admitting that he "breached his fiduciary duties" by not turning the book in for security review and failing to get the government's permission to publish it. Authorities did not formally accuse Bissonnette of disclosing classified information, and did not file criminal charges against him.
READ MORE: Loose lips sink SEALS: Elite Navy troops punished for spilling secrets in videogame

Despite this, Bissonnette is to redirect to the government of the United States all past and future book royalties, which currently tally up to roughly $6.64 million, and pay legal fees of over $1.3 million.
"Mr. Bissonnette has agreed to pay the United States all of his past and future proceeds [from the book]," US Justice Department spokeswoman Nicole Navas said in a statement on Friday, adding that the "enforcement action does not discredit Mr. Bissonnette's military service," but reinforces the importance of fulfilling non-disclosure agreements and keeping classified information safe even after leaving the service "to protect our nation's national security."