Univision or omnivision? Network to expand after winning Gawker in auction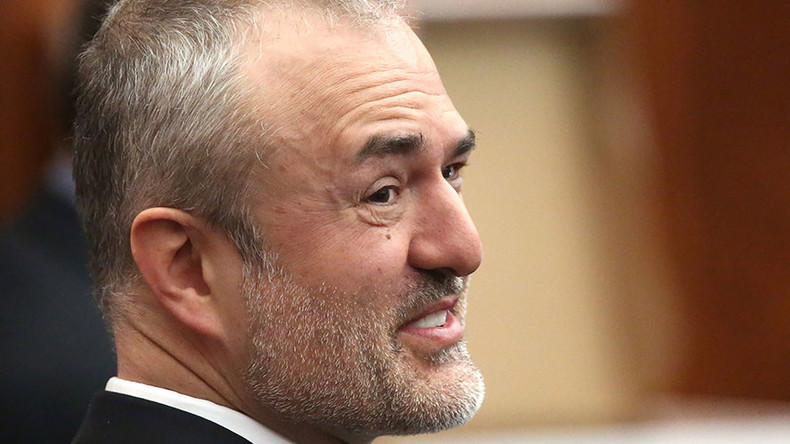 Gawker Media will live to blog another day. The bankrupt network was purchased by Univision for $135 million and will encompass all seven sister sites, such as Jezebel and Deadspin.
The sale to Univision was confirmed by Gawker Media founder and owner Nick Denton, who released a statement to Recode, reading:
"Gawker Media Group has agreed this evening to sell our business and popular brands to Univision, one of America's largest media companies that is rapidly assembling the leading digital media group for millennial and multicultural audiences. I am pleased that our employees are protected and will continue their work under new ownership – disentangled from the legal campaign against the company. We could not have picked an acquirer more devoted to vibrant journalism."
Gawker's sale follows a devastating series of legal battle losses to former wrestler Hulk Hogan and billionaire Peter Thiel, who has been attempting to shut down Gawker by funding numerous lawsuits.
Univision beat one other bidder for Gawker Media, Ziff Davis, a publisher focused on tech and gaming. Until recently, Univision was known primarily for its Spanish-language broadcasts. However, Gawker will be joining its recent millennial-based acquisitions, such as the Onion, the Root and Fusion.