EPA science advisers push agency to provide more evidence that fracking is safe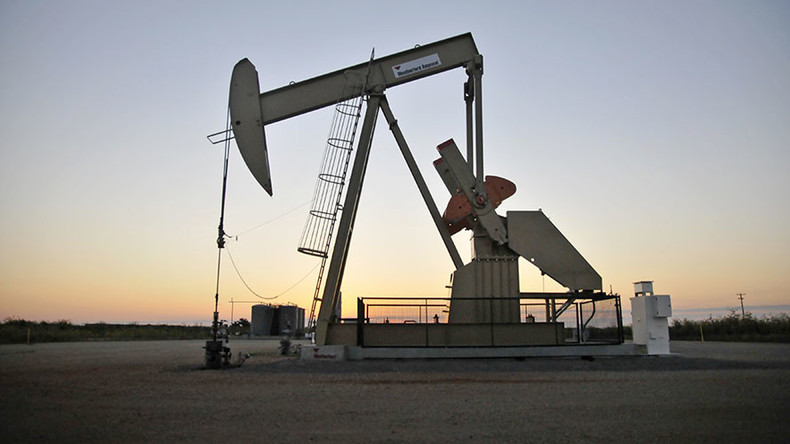 The Environmental Protection Agency's scientific review board wants the agency to provide more evidence for its conclusion that fracking isn't dangerous for drinking water.
On Thursday, the agency's Science Advisory Board (SAB) told EPA Administrator Gina McCarthy that the draft report on fracking released by the agency last year needs to back up its claims that the oil the controversial drilling practice had no widespread, system effects on drinking water in the US, though it did find that there had been isolated problems that were "small compared to the number of hydraulically fractured wells."
The SAB said that the draft report was "comprehensive but lacking in several critical areas," and that the EPA needs to back up its findings with quantitative data because its conclusions are interpreted by the public in many different ways.
Hydraulic fracturing, or fracking for short, is an oil and natural gas drilling technique that uses powerful underground injections of sand and water to break up shale formations to release fossil fuels. The method is largely responsible for a boom in US oil and gas production that made the US a global leader in energy production.
However, many have argued that the method has caused the contamination of nearby drinking water supplies and even causes earthquakes.
The SAB suggested that the EPA should conduct more case study research to back up its findings.
"The SAB is concerned that these major findings as presented within the [report's] Executive Summary are ambiguous and appear inconsistent with the observations, data, and levels of uncertainty presented and discussed in the body of the draft Assessment Report," the SAB wrote.
The oil and gas industry pushed back against the advisers on Friday, saying the EPA's analysis is sufficient.
"The science is clear and the studies are completed," said Erik Milito, the head of upstream and industry operations for the American Petroleum Institute, according to The Washington Examiner. "Study after study shows that hydraulic fracturing is safe."
The EPA said it plans to finalize the fracking report this year.
"EPA will use the SAB's final comments and suggestions, along with relevant literature published since the release of the draft assessment, and public comments received by the agency, to revise and finalize the assessment," the agency said in a statement, according to The Hill.