Illinois student drivers to be trained on handling police traffic stops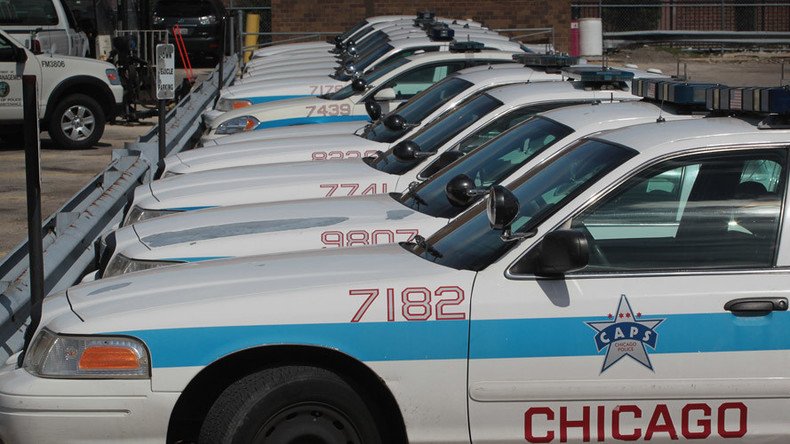 Learning to drive is a rite of passage, but now students under the age of 18 in Illinois will also get training on how to interact with police at the same time, thanks to a new law.
The bill signed into law on Friday by Governor Bruce Rauner authorizes a new curriculum for driver's education classes which includes interacting with police. It will be instituted for the 2017-18 school year at private and public schools.
The guidelines, created by the secretary of state's office, will instruct pupils on how to respond if they are pulled over by police. The course will be designed to prevent teens from panicking or doing anything that might escalate a routine traffic stop into a more serious situation.
"I think it's really timely, so that teenagers and young drivers don't look at a police officer as a threat or a problem," State Senator Julie Morrison (D-Deerfield), who sponsored the legislation, told the Chicago Tribune. "It's just a part of driving, and if they respond in a responsible, correct way, it should never escalate."
In the latest figures from the Illinois Department of Transportation (IDOT), police made more than two-million traffic stops in 2014.
A study in 2013 released by the American Civil Liberties Union of Illinois found that Chicago Police were far more likely to stop African Americans during traffic stops than white residents. They also found that African-American and Latino motorists were far more likely than whites to be searched during traffic stops, yet white motorists were far more likely to be caught with contraband. The study used data from the IDOT.
In 2013, the Chicago Police Department conducted a total of 100,676 traffic stops. Of those, 46 percent were of African-American drivers. Since they comprise only 32 percent of the city's population, the data revealed that blacks were stopped at a rate 42 percent more often than indicated by their population. In comparison, 32 percent of the Chicago population is white, but the traffic stop rate for whites was 27 percent.
You can share this story on social media: