DARPA researching camera technology that can see around walls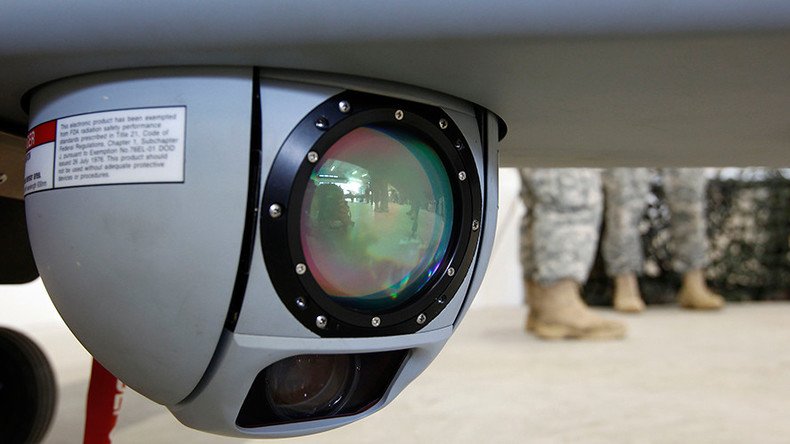 If you're sick of having to move around corners to see what's behind them, you may have been born at the right time. DARPA, the US military's advanced research arm, says it will have developed a camera capable of seeing around corners in as little as four years.
The Defense Advanced Research Projects Agency (DARPA) is providing a $4.4 million grant to the Morgridge Institute for Research, an organization affiliated with the University of Madison-Wisconsin, to develop "non-line-of-sight imaging" camera technology, which can allow users to see around corners of solid objects.
The technology was first demonstrated by Massachusetts Institute of Technology researcher Andreas Velten in 2012. It works by sending a pulse of laser light into a room, causing the beam to hit a ceiling or wall, scattering and bouncing off surfaces and objects. Some of the scattered information makes it back to the sensor, allowing for a computer to construct an accurate picture of what the room looks like.
Velten now leads a team of researchers on the project at Morgridge and UW-Wisconsin, and the DARPA grant will fund four years of research. The first two years will be set aside to research the possibilities of the technology, and the subsequent two years will be dedicated to actually engineer usable hardware for production.
"The more times you can bounce this light within a scene, the more possible data you can collect," Velten said. "Since the first light is the strongest, and each proceeding bounce gets weaker and weaker, the sensor has to be sensitive enough to capture even a few photons of light."
The scientists are currently collaborating with Mohit Gupta, assistant professor of computer sciences at UW-Madison, who is creating algorithms to solve the difficult problem of reconstructing the mess of photons to paint a picture of what they bounced back from.
"The information we will get is going to be noisy and the shapes will be blob-like, not much to the naked eye, so the visualization part of this will be huge," Gupta says. "Because this problem is so new, we don't even know what's possible."
The team has high hopes for the technology, believing that it could be used to help rescue people from fires, explore shipwrecks or even map caves on the moon.
You can share this story on social media: