Pittsburgh man arrested for attempting to flush newborn down toilet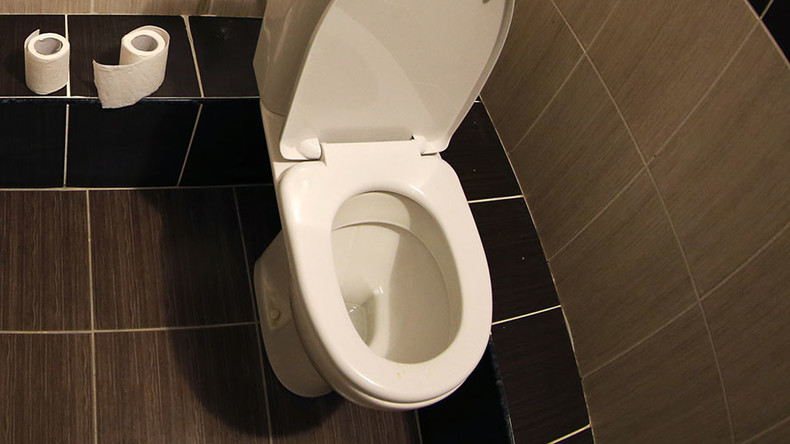 Police in Pittsburgh have arrested a man who attempted to flush a six-week-old baby down a toilet during a domestic dispute which eventually escalated into a standoff with a SWAT team.
An argument erupted between a man and woman, neither of whom have been named, at their home in the Mount Washington neighborhood of the city at around 12:30 a.m. on Tuesday, with the man reportedly pulling out a gun during the row.
The man also attempted to flush the newborn down the toilet during the altercation. The woman managed to escape the house unharmed shortly after, along with her young child, and alerted the police.
When officers arrived at the scene, however, the man refused to exit the house and a SWAT team was called to handle the standoff.
The man remained in the house for around two-and-a-half hours before eventually surrendering.
"Our negotiators worked hard to convince the actor to come out and surrender, which he did eventually. There was no deployment of gas or anything like that," Pittsburgh Public Safety Department spokeswoman Sonya Toler told CBS.
READ MORE: Police meet 2 men with AK-47 and baby at Walmart preparing for 'Armageddon-type situation'
The suspect was arrested and brought to Allegheny County Jail, although the charges he will face are not yet known.
The baby was transported to the Children's Hospital of Pittsburgh of UPMC but her condition has not been made public, according to the Pittsburgh Post-Gazette.