Judge allowed CIA to destroy secret 'black site' before defense lawyers gathered evidence – report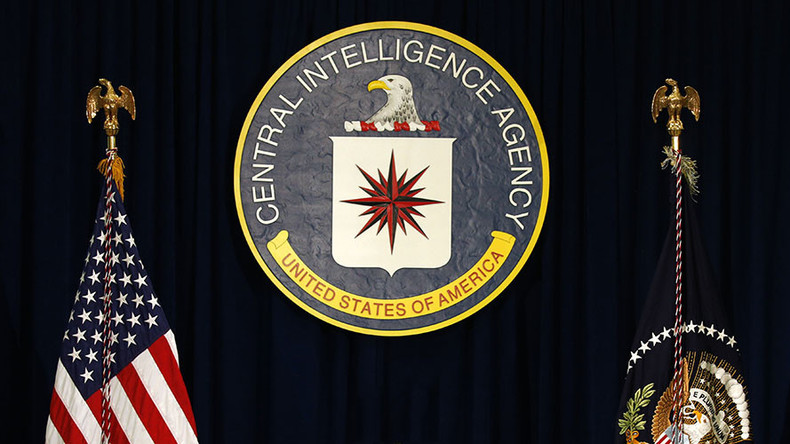 A judge surreptitiously allowed the US government to destroy a covert CIA "black site" prison to get rid of evidence, defense attorneys for five alleged 9/11 conspirators said, according to a report.
The Miami Herald reported on Sunday that prosecutors in a case against the alleged plotters quietly got the greenlight from a trial judge to decommission one of the CIA's controversial overseas "black sites" that many have characterized as torture chambers for people suspected to be involved in terrorism.
Defense lawyers, who learned some details from the judge on Friday, complain that the decommissioning prevents them from gathering evidence, claiming that such secretive behavior has been going on since May.
Defense attorney Suzanne Lachelier told the Herald that government agents had received permission to "decommission" a black site at an undisclosed overseas location, which was still under the control of the United States. The agents were allowed to remove fixtures from the site, which she described as sounding like "contraptions or devices."
In most trials, both the prosecution and defense are allowed to conduct their own documentation of evidence that could be related to the case. However, defense attorneys for the five men, who were led by alleged 9/11 plotter Khalid Sheik Mohammed, were only given photographs and diagrams of one of many overseas CIA sites. Mohammed's attorney, David Nevin, suggested that all five of the accused men were confined at that site at one point.
Army Brigadier General Mark Martins, who is the chief prosecutor in the case, defended the covert decommissioning of the sites on Saturday, saying that Congress had empowered the government to lower standards of evidence required by the defense in the Classified Information Protection Act and the Military Commissions Act.
"We're not going to let an individual criminal defendant... mortgage the whole future of the country in one case, because they've got something that could force government officials to try to figure out how to accommodate it," Martins said, according to the Herald. "We're not allowed to compromise national security just to get to a result in a case. That's what Congress is trying to prevent."
Black sites are controversial because of the torture or torture-like conditions captives held in them are allegedly subjected to – including waterboarding, rectal abuse, forced nudity and exposure to hot and cold temperatures – in hopes of getting them to divulge secret information.
In September of 2006, President George W. Bush admitted to the existence of secret prisons, saying that many of the detainees held in them would be transferred to the Guantanamo Bay detention camp in Cuba. Despite running on a campaign promise to shut down the controversial facility, President Barack Obama's efforts have been repeatedly blocked by Congress.
You can share this story on social media: